Move the Earth
Transform any excavator into a trenching robot with an easy-to-install aftermarket upgrade.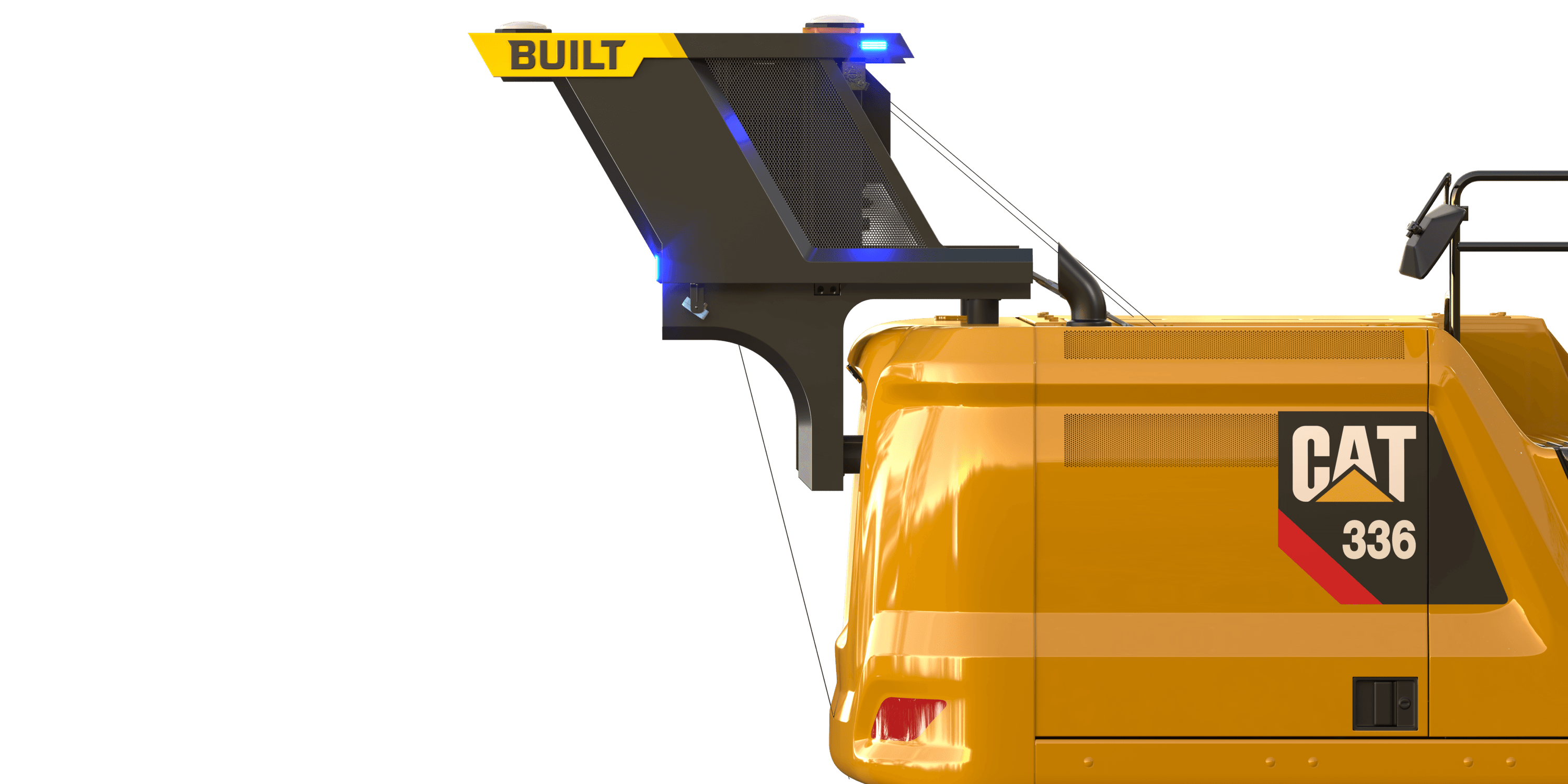 The Flat-Out Best Way to Dig a Trench
Accurate, safe, and fast trench excavation is critical to every project. But it's not rocket science. Put your best operators on the most challenging tasks, and let the robot take care of the trenches.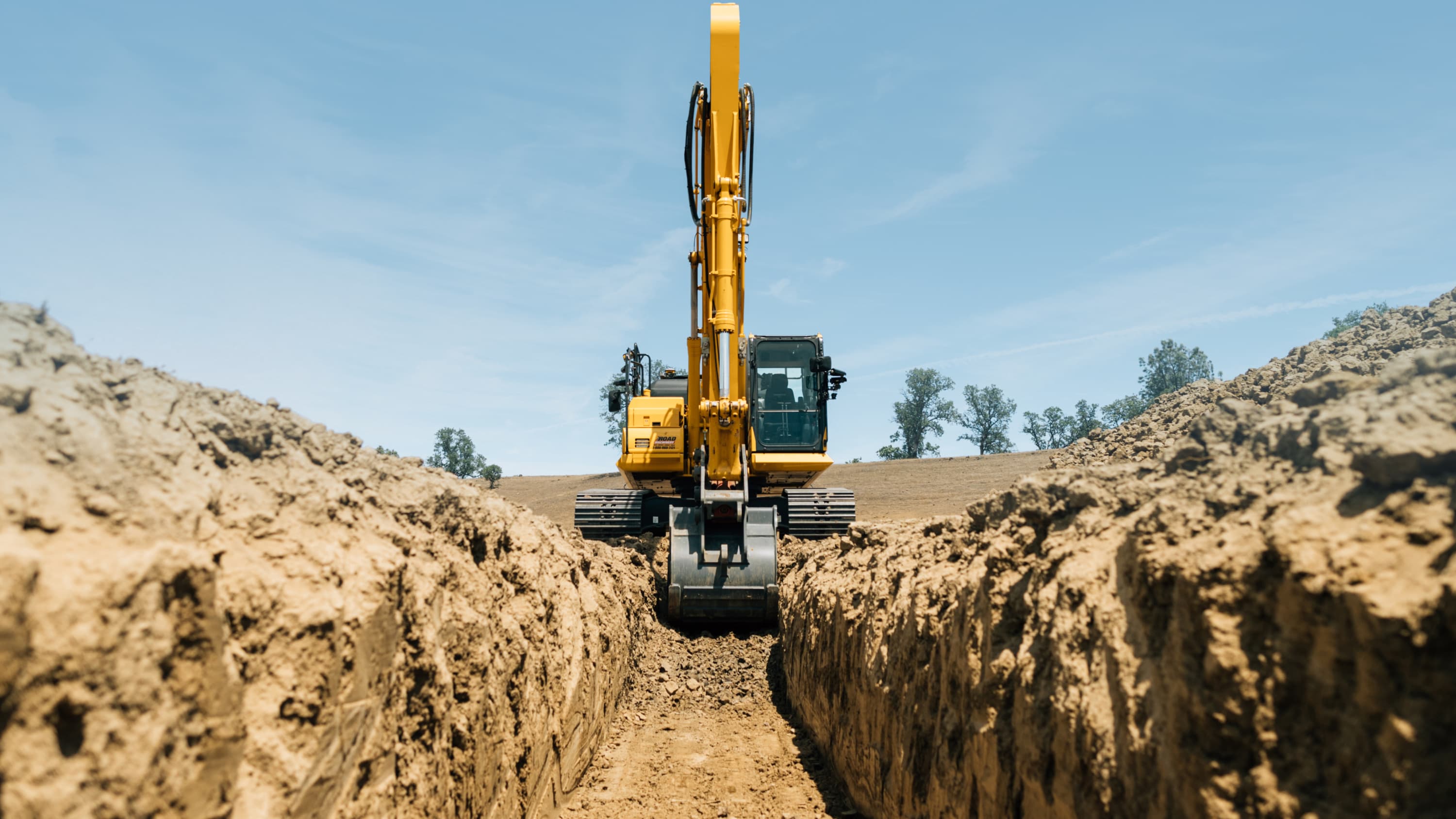 One Size Digs All
Our upgrade kit installs in just a few hours. It's compatible with late-model excavators from major brands, and you can swap between manual and robotic operation with the flick of a switch.

Power, On.
You can run a robot. With just a laptop, Built's autonomous excavators can be set up, monitored, and deployed with the click of a button.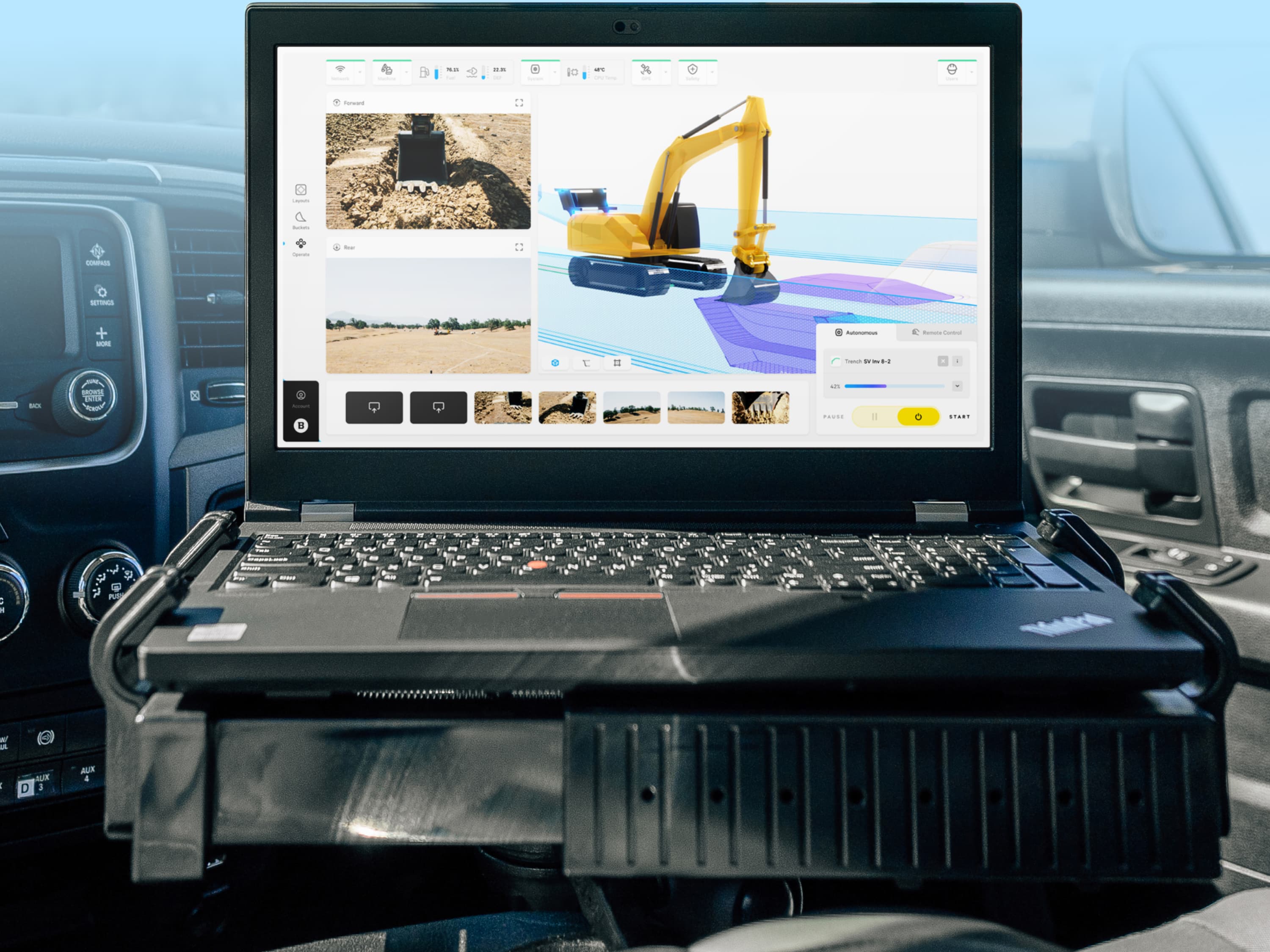 Easy to Save. Hard to Resist.
Ready for autonomy? We're now accepting reservations for projects kicking off in 2023 and later.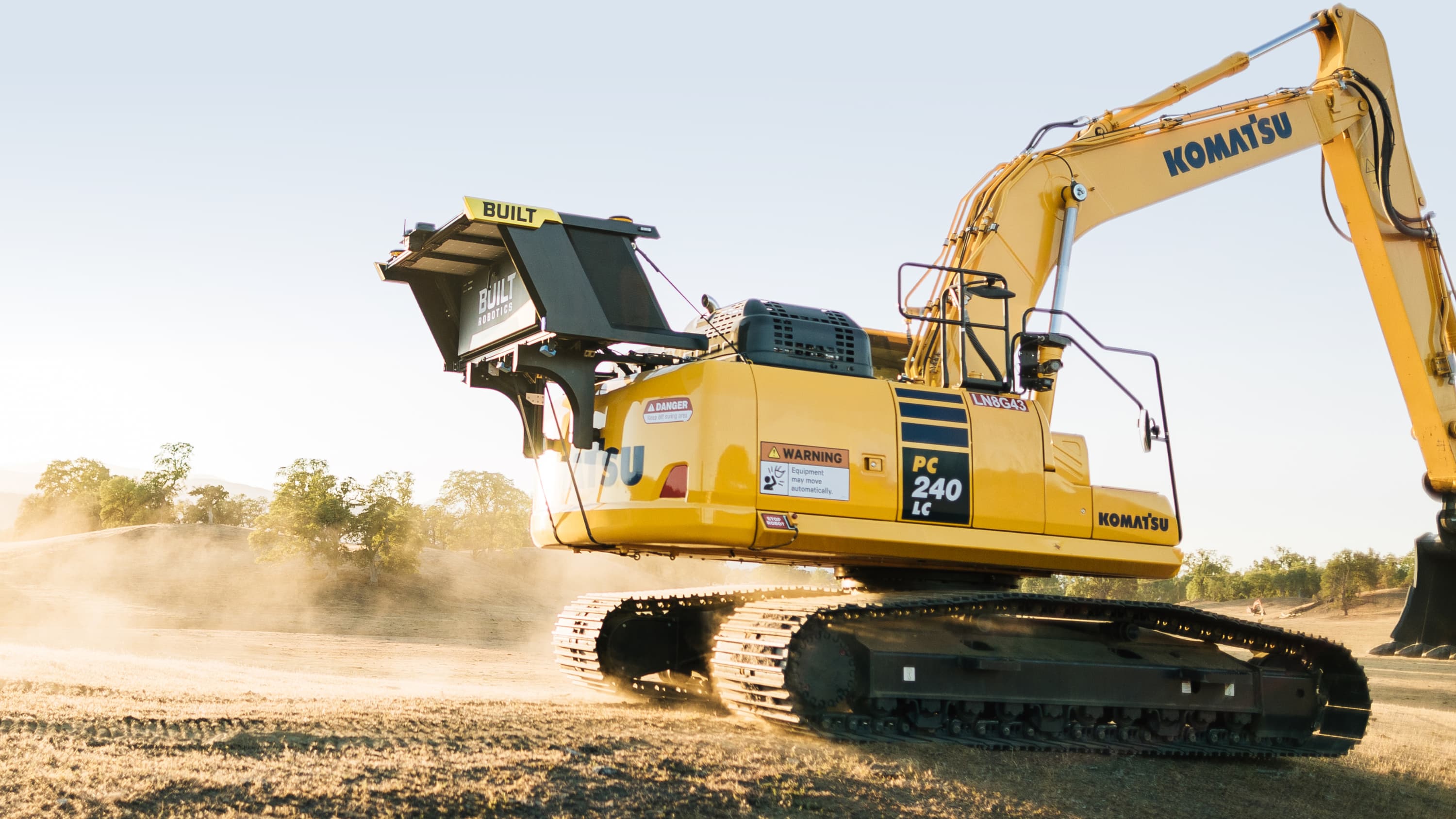 Be a First
Robotic Equipment Operators (REO) are the first people to be trained and certified to run the robots that will define the jobsites of the future.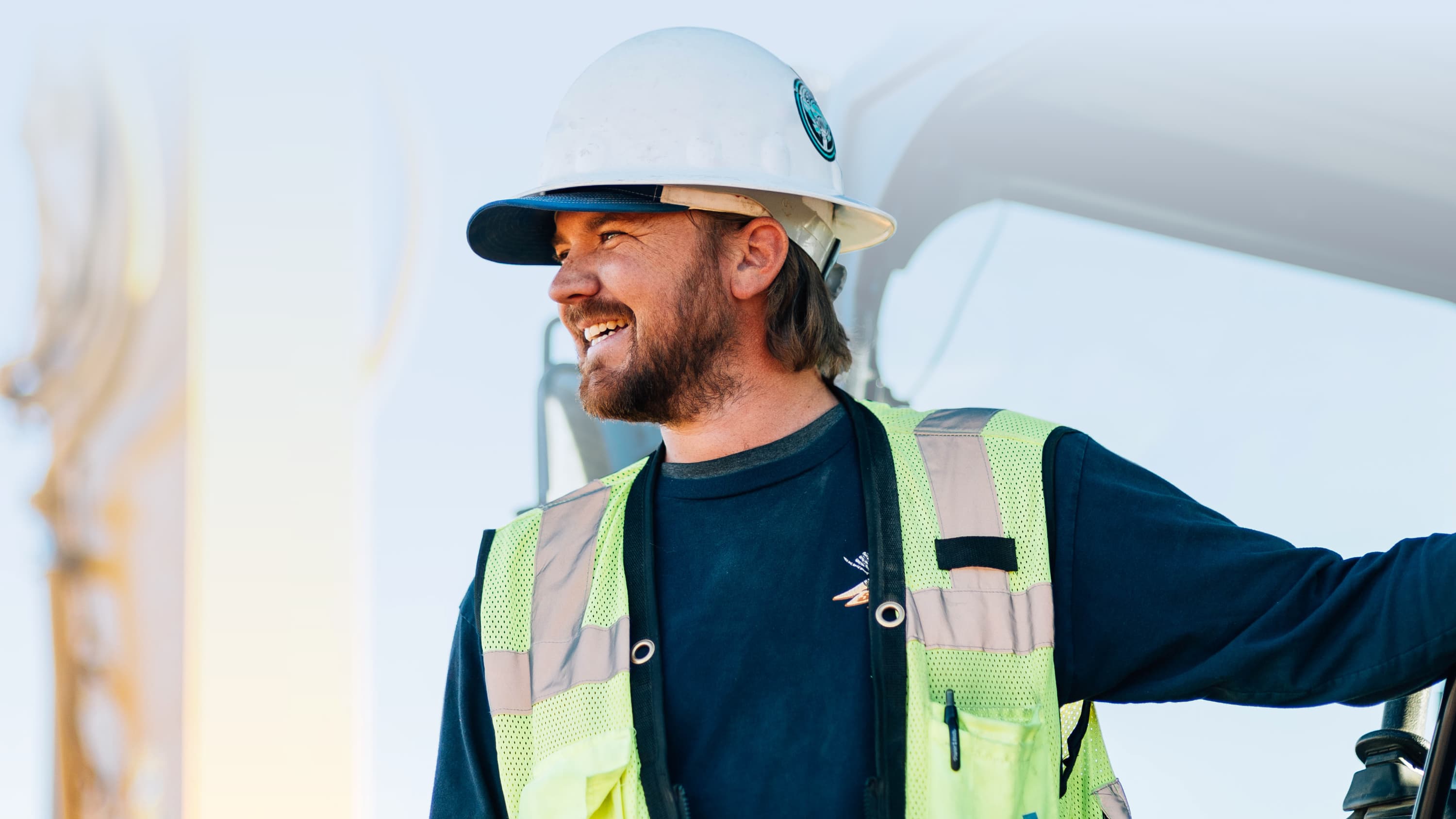 Robots that Build the World
Trenching is just the first step. We're continuing to develop our technology to support more equipment and applications, including loading trucks, material transport, pile driving, grading, and compaction.