Oil & Gas
Fuel Your Growth
From gathering lines to long-distance transmission pipelines, leading contractors use Built's Exosystem™ to dig thousands of miles of trench autonomously.
Quality You Can Count On
Reduce the risk of line failure and dig a trench that's ready for use. By using GPS to deliver smooth trench floors, autonomous excavation can avoid rework and future warranty claims.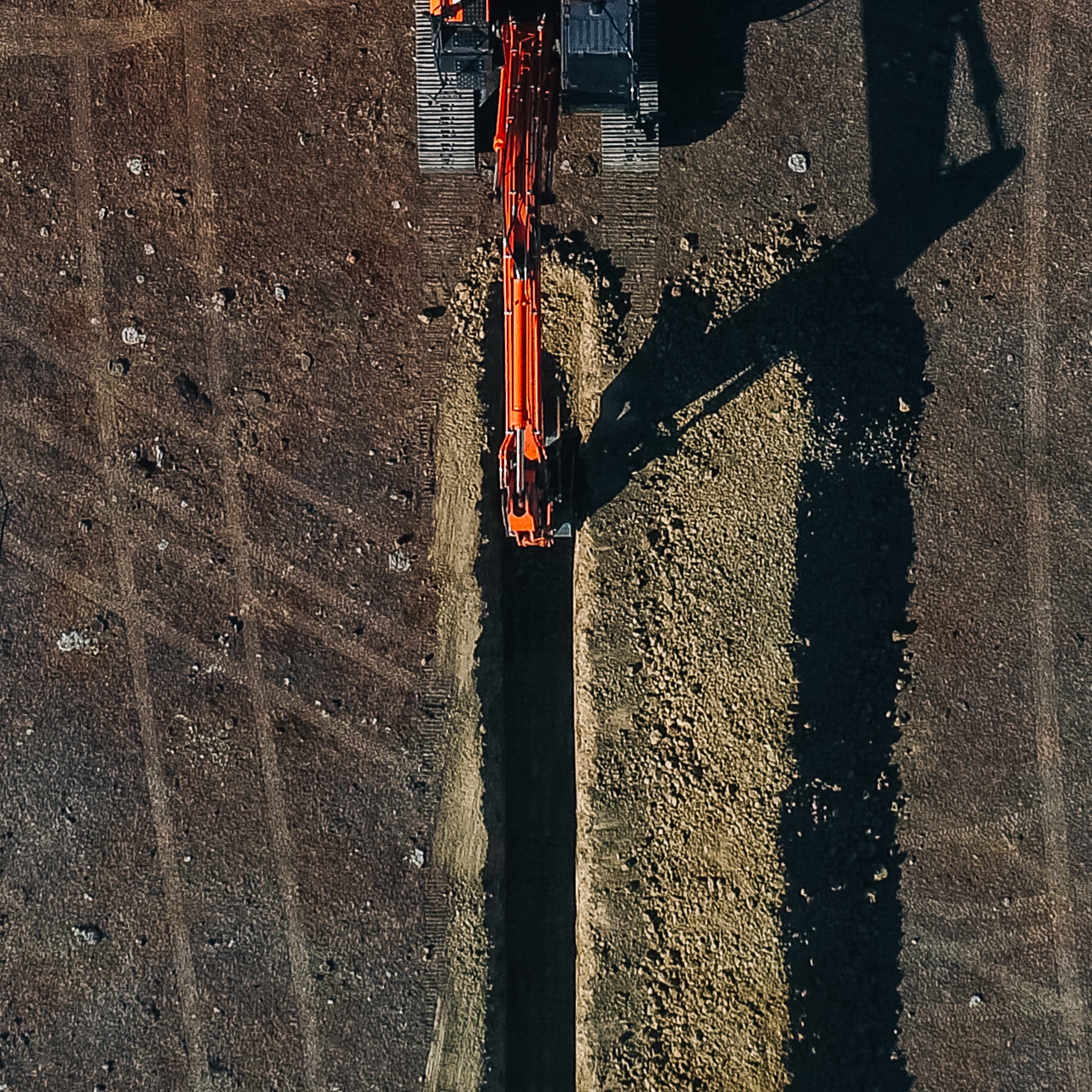 No Second Guessing
Excavation damage is the leading cause of pipe failure, unless you know where your pipes are. Robots generate precise as-builts and create the most reliable record of your trenches.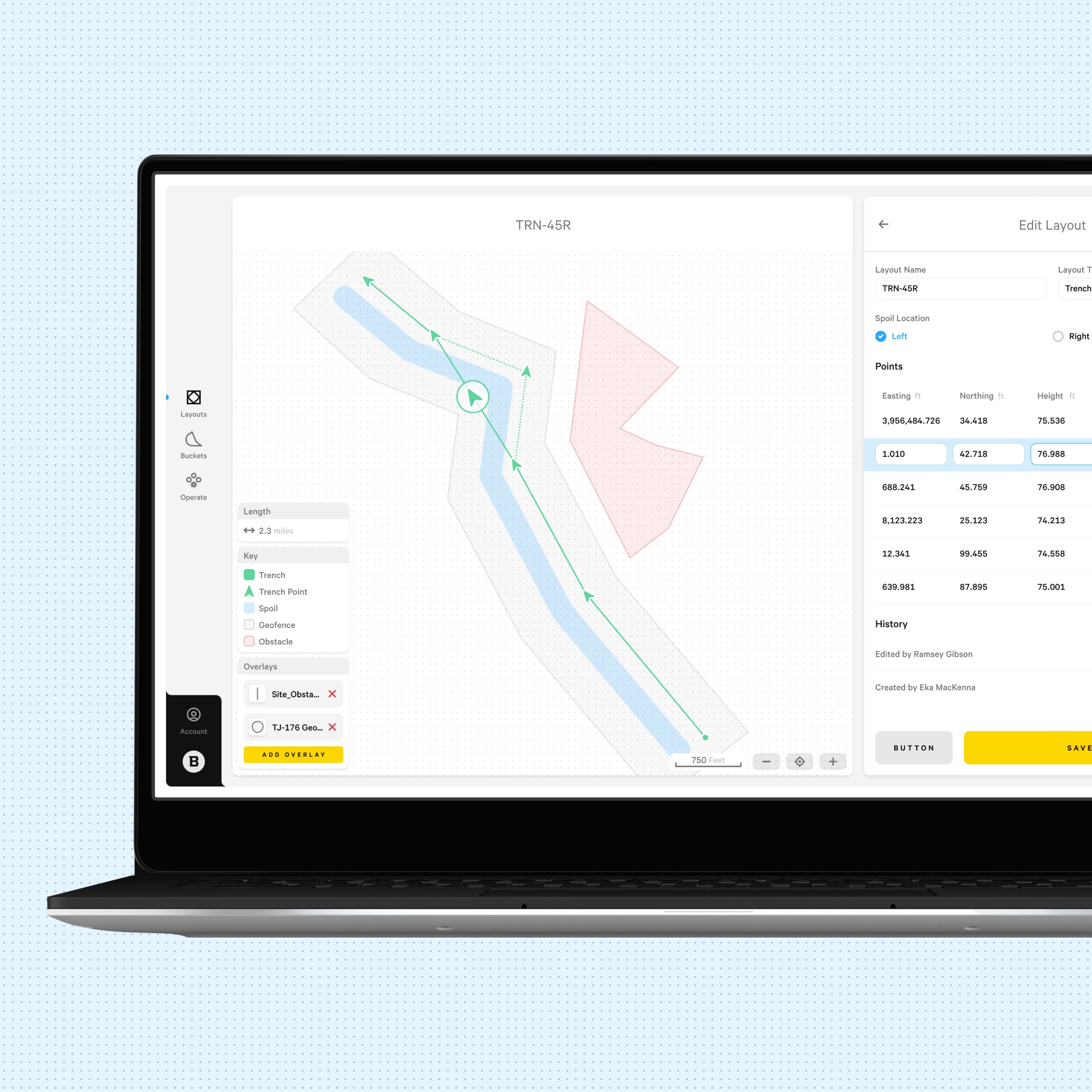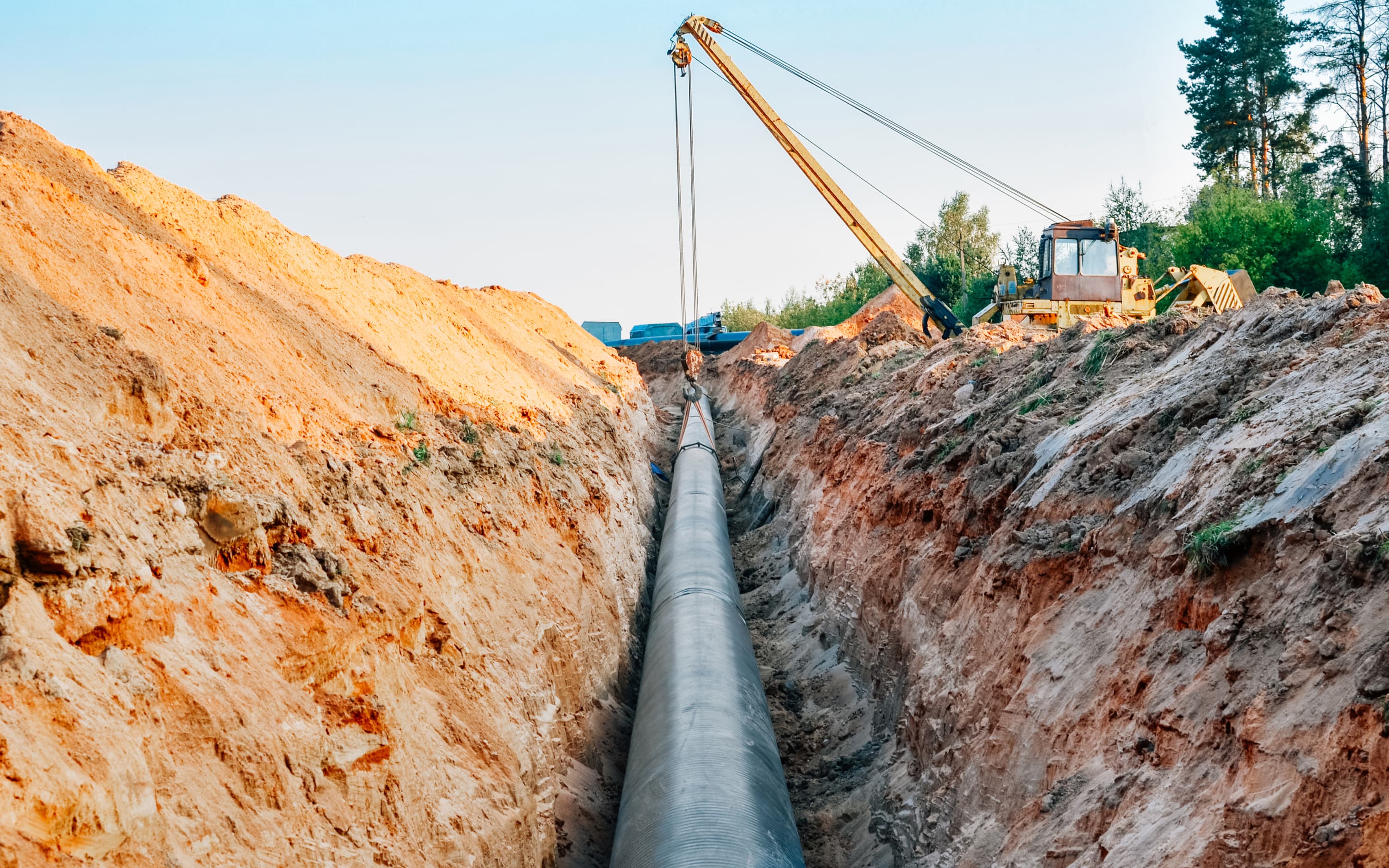 Never Give Safety a Second Off
Supervise robots from a distance and keep workers out of harm's way. Built's robots use cutting-edge sensors that update multiple times every second to identify pedestrians, operate within the right-of-way, reduce blindspots, and decrease worker exposure to hazards like H2S gas.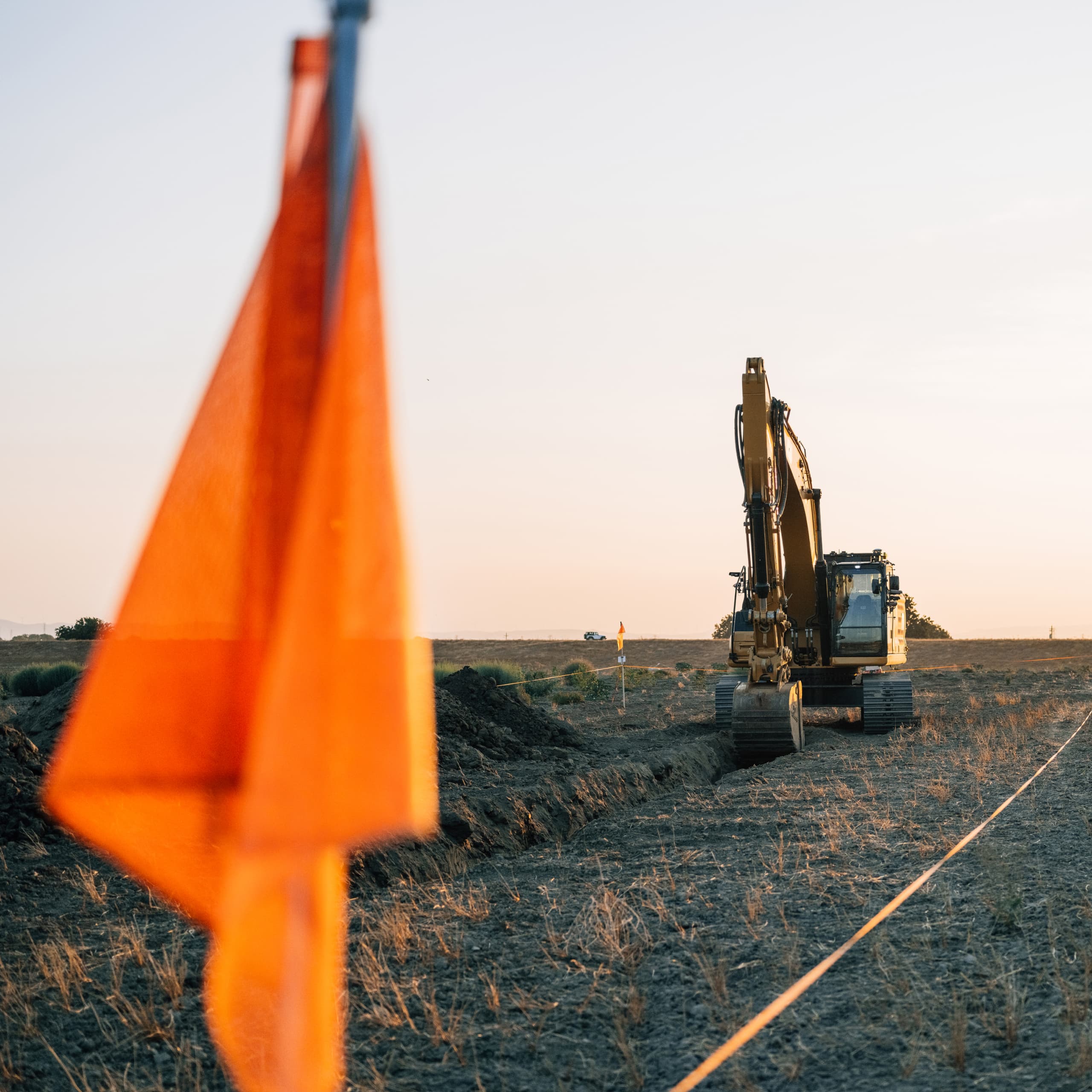 Skip the Scramble
Specialty equipment comes with specialty problems. By using excavators instead of trenchers, parts and replacement machines are available within hours so you can run a more resilient fleet.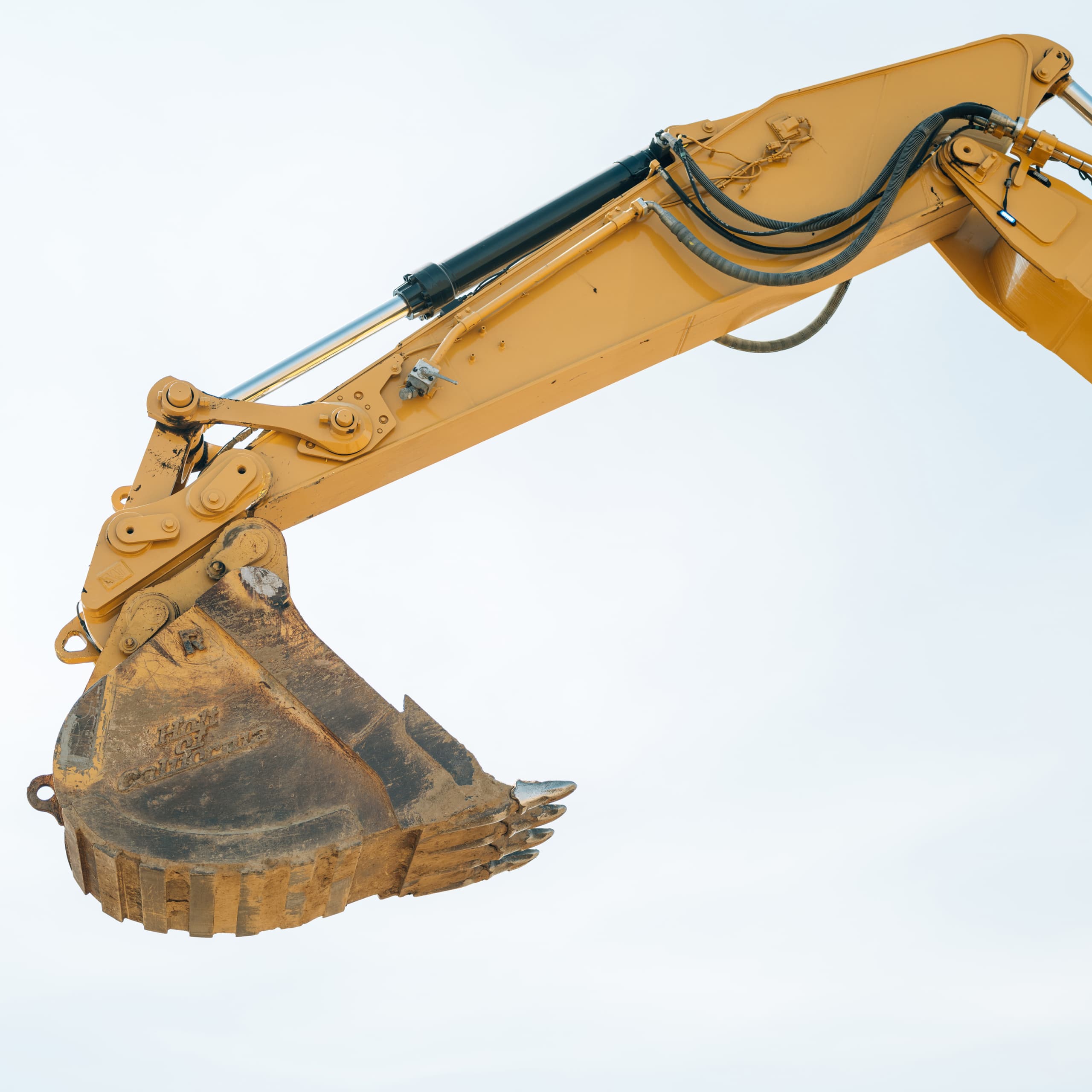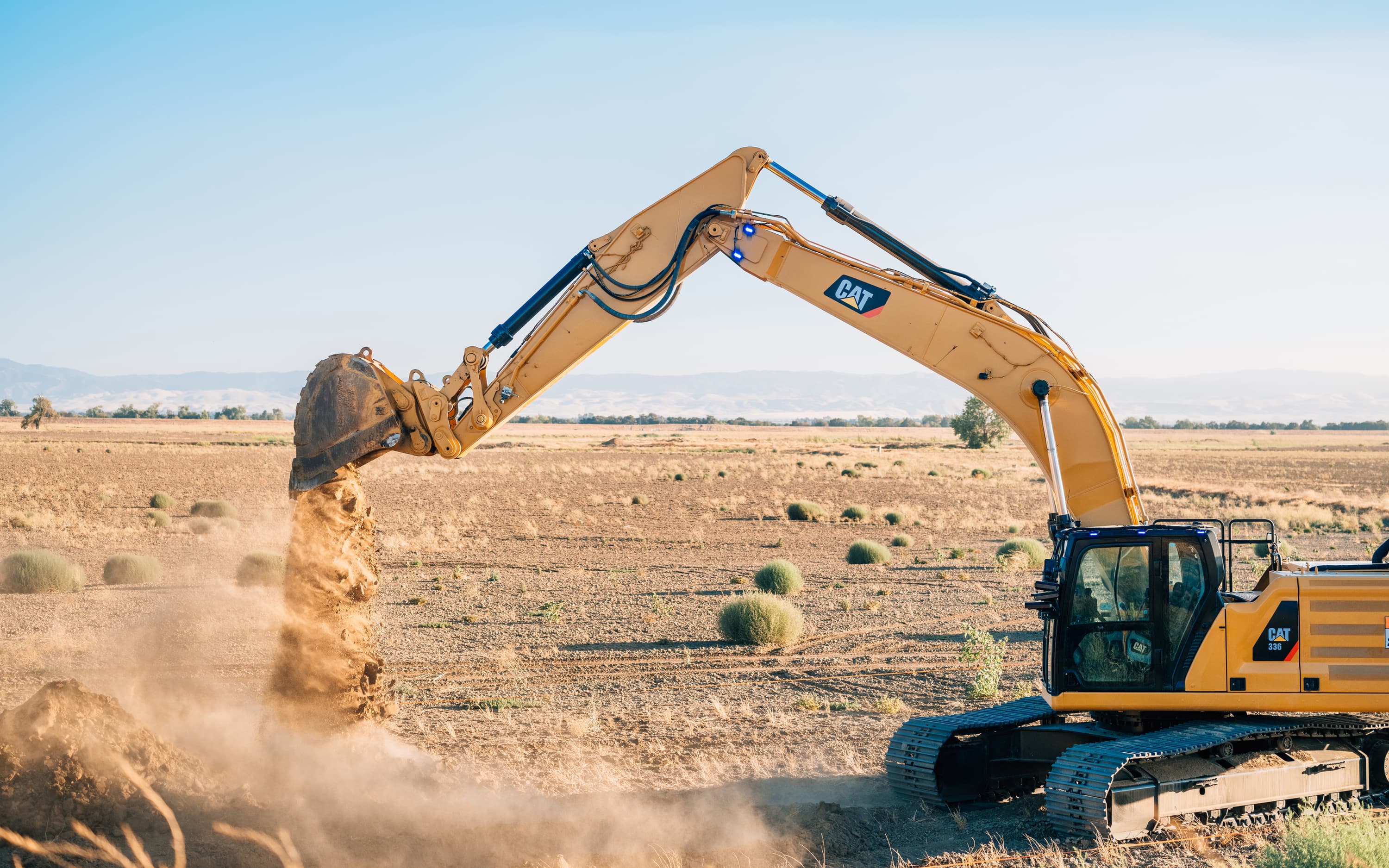 Navigate with Ease
Unlike trenchers, excavators can maneuver around sharp corners. Follow your desired trench path and easily navigate onto the next trench segment without needing to accommodate your machine's limits.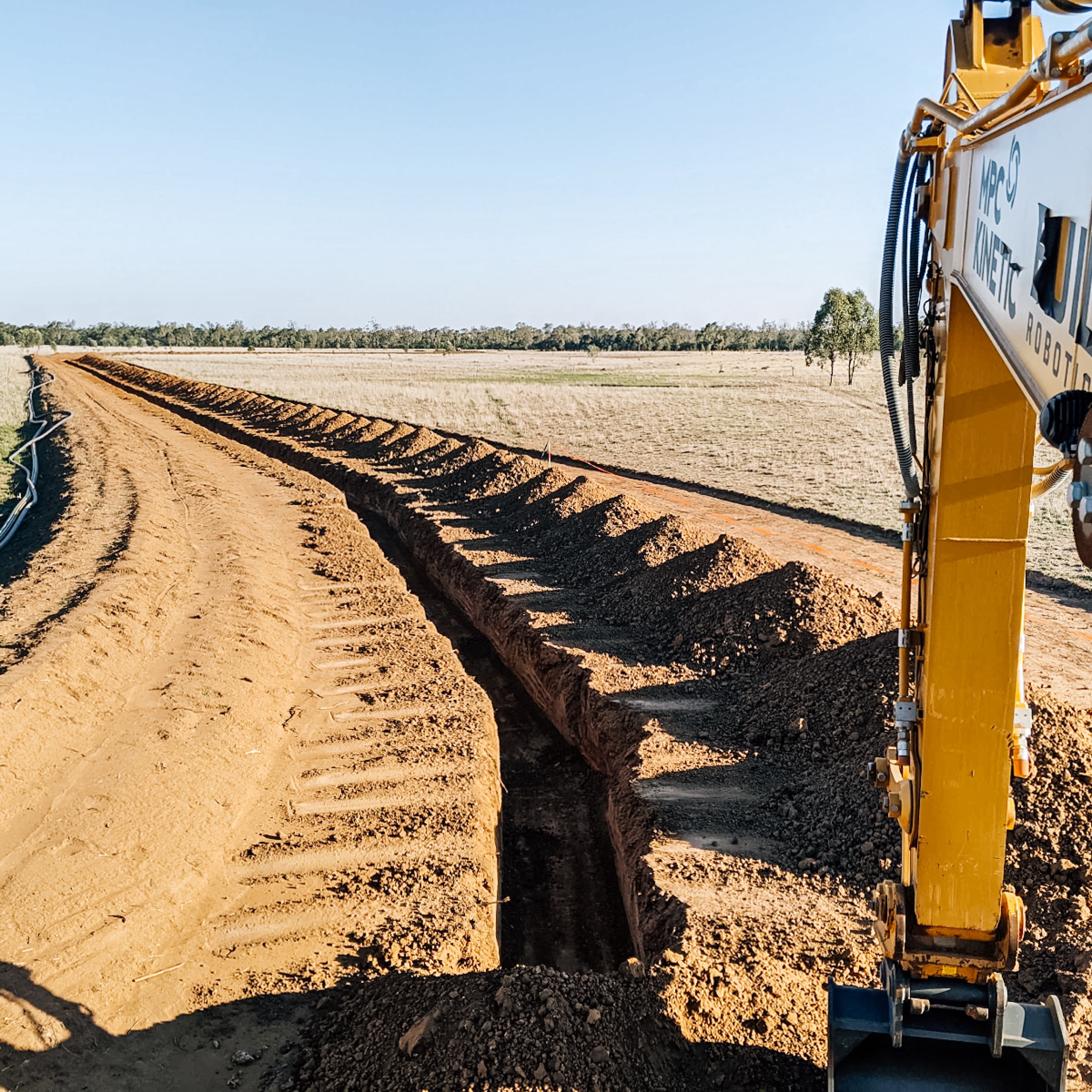 Get the Most out of Every Minute
Non-productive time can eat up more than 30% of your budget and slows your project down. With automation, you can reduce idling and increase utilization to use your equipment at its full potential — no matter the time of day.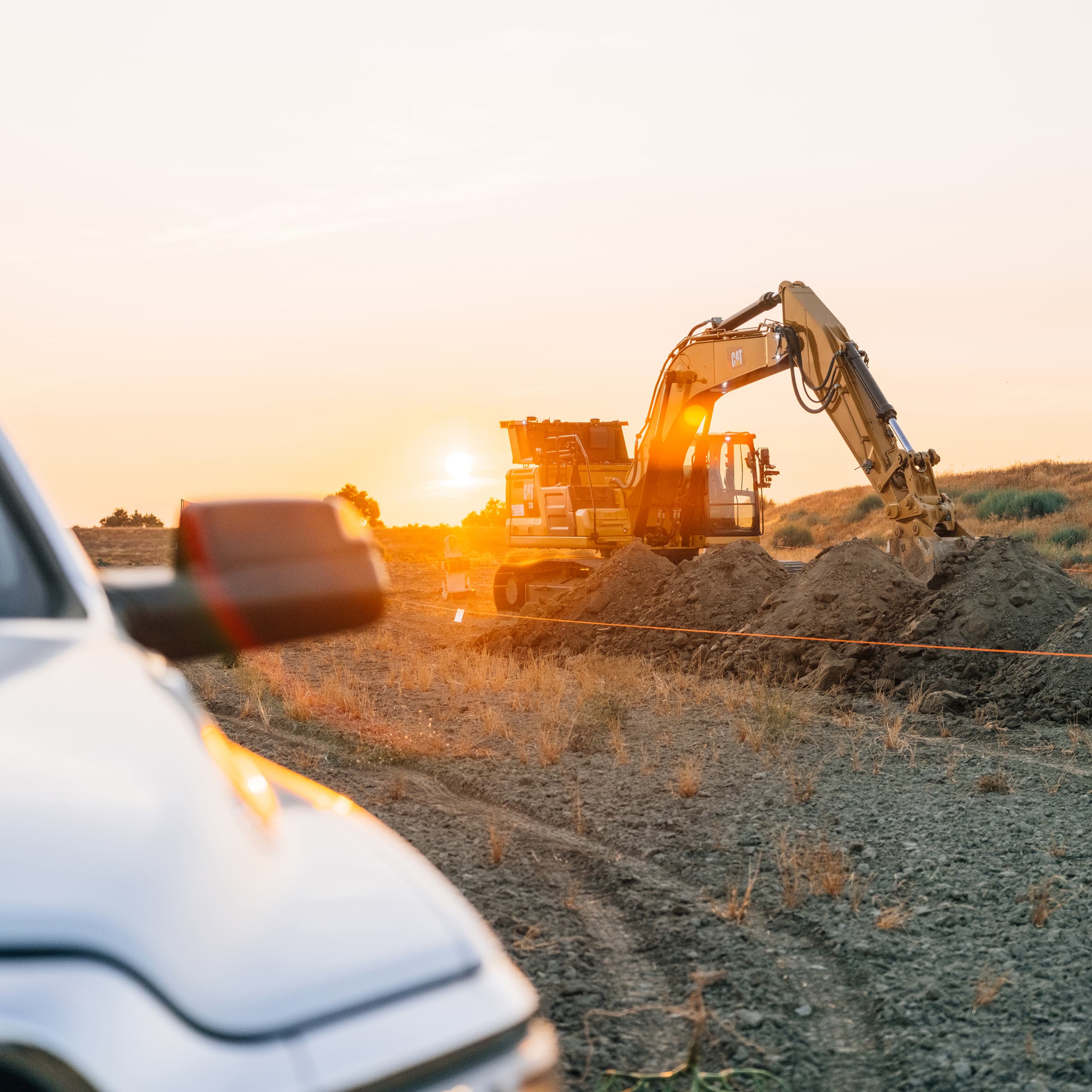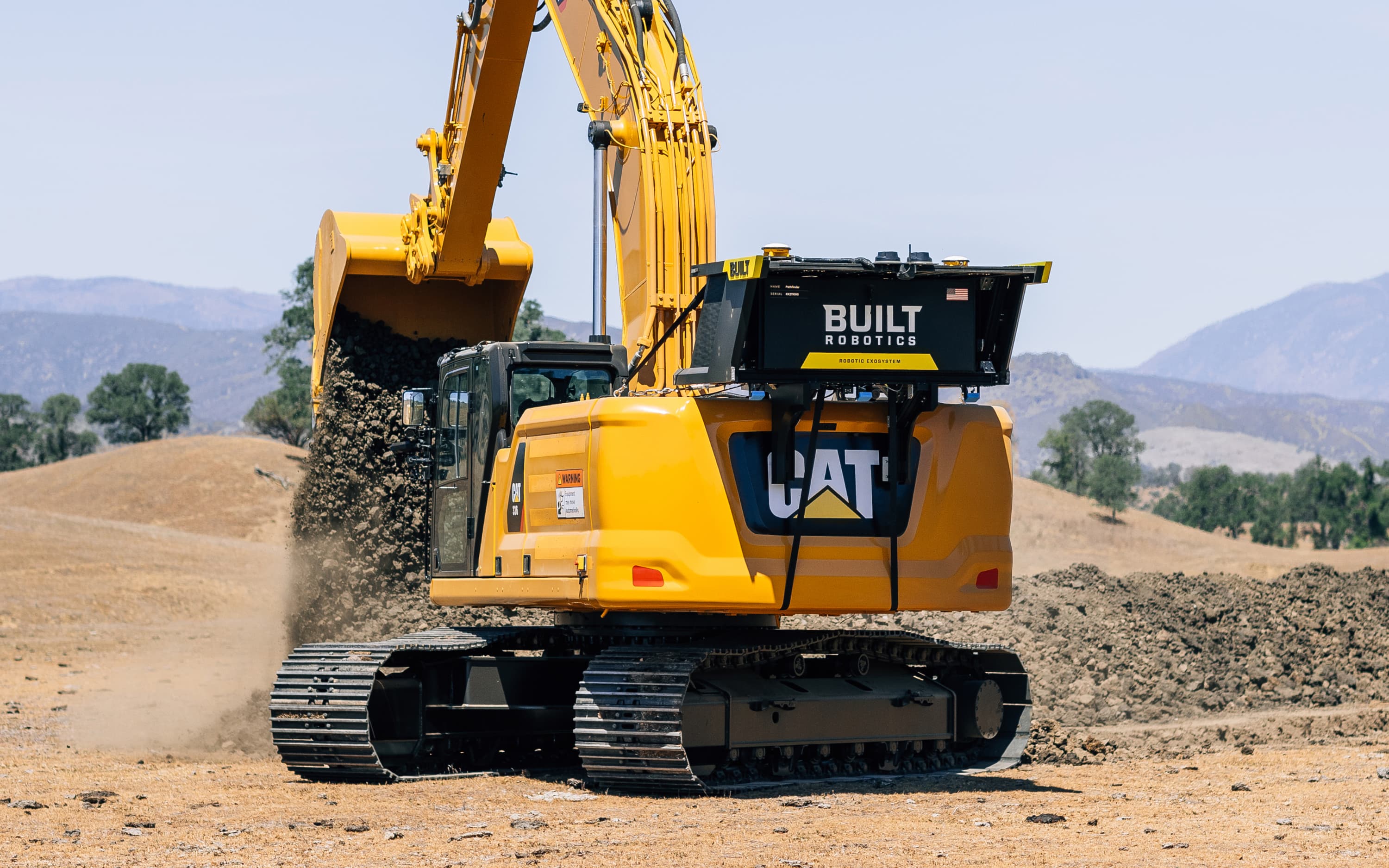 We see autonomous earthmoving equipment as the key to building a new era of construction here in Australia. We see the development of innovative solutions like fully-autonomous excavation as a win for our crews, our company, and importantly, our clients.

Richard Butler

Business Unit Leader

MPK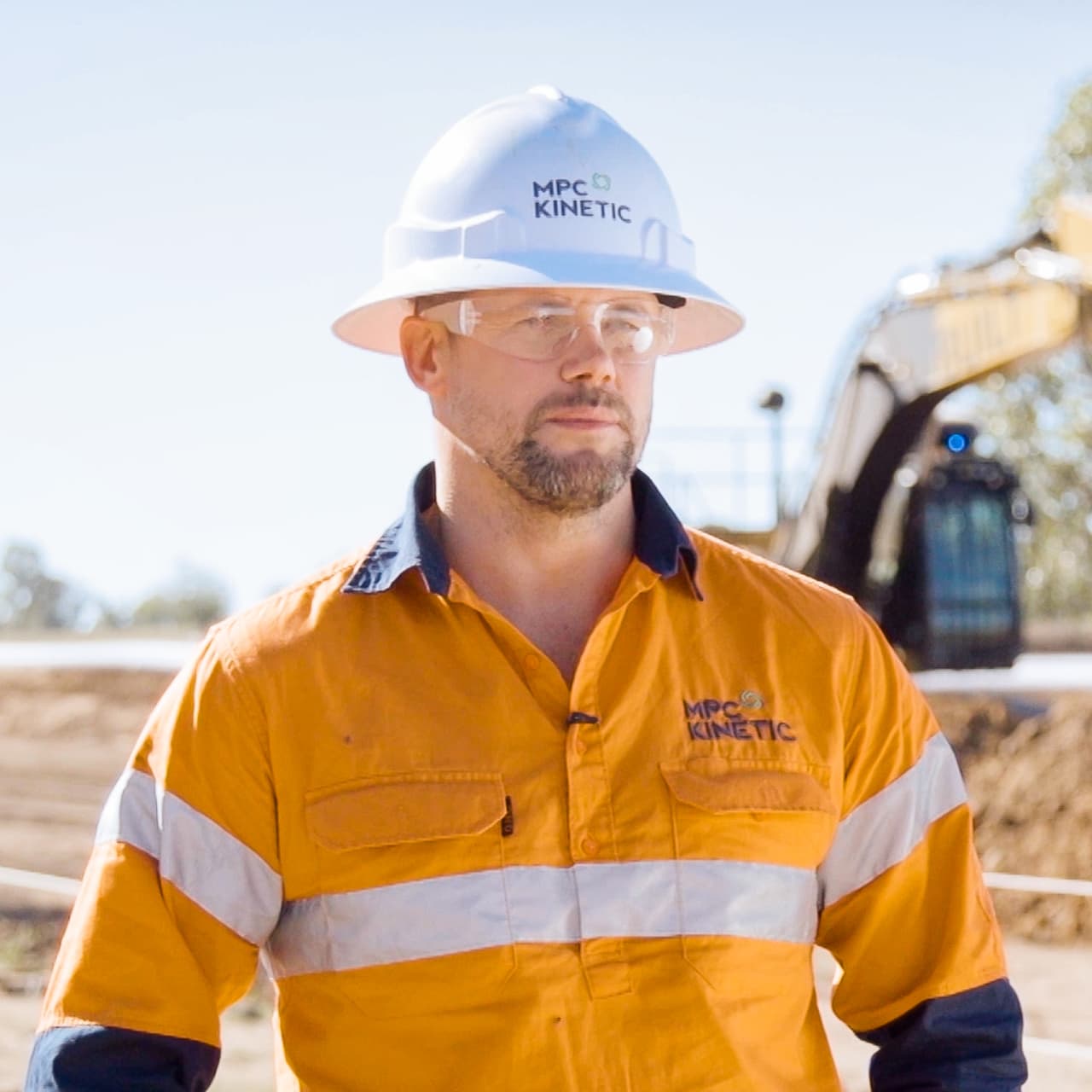 Increase Productivity with Robotics
Get in Touch