Wind
Savings that Will Blow You Away
Keep up with demand for the fastest-growing energy source. Wind power generates more than 5% of the world's electricity, and embracing autonomy is the best way to stay competitive on bids.
Work Faster
Tidy operations mean faster work. The RPD 35 works faster, safer, and more precise to streamline the workflow of all crews onsite.
Generate As-Builts on the Fly
Save your surveyor's time. Robots can self-survey and automatically produce as-builts so you don't have to survey after pile driving or excavation has taken place.
Work Safe Every Day
Keep workers out of harm's way on your wind site.
With an eight-layer
safety system
, Built's robots can reduce your team's exposure to slip-and-fall, struck-by, and caught in-between injuries and help create a safer jobsite for everyone.
Stay Flexible
From autonomous excavation, backfill, and compaction to pile driving, excavators offer greater flexibility to achieve higher utilization throughout a project. Easily toggle between autonomy and other manual modes of operation with the flick of a switch.
Decrease Schedule Risk
Trade in your equipment for multiple autonomous excavators to stay ahead of your crews. There is no need to stop if a machine goes down because the others continue working to keep your schedule on track.
I see Built Robotics as the next generation of construction technology. Our goal is to utilize this tool to create value for our customers and opportunities for growth at Mortenson.

Eric Sellman

Vice President, Civil Operating Group

Mortenson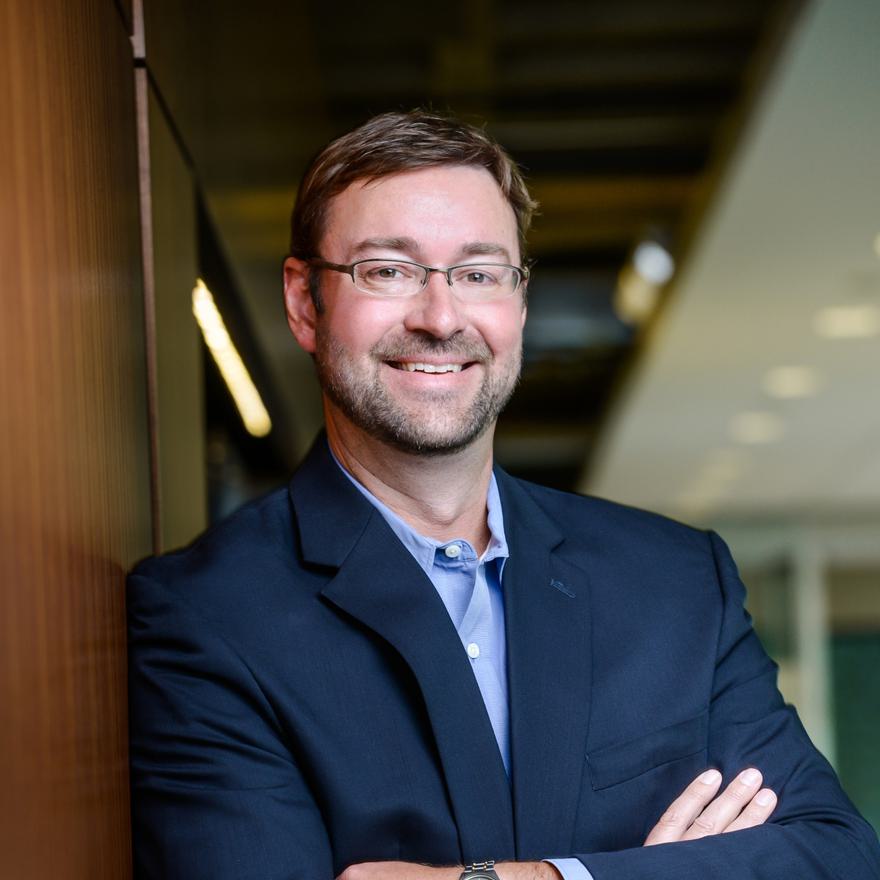 Unlock Top-Line Growth with Robotics
Get in Touch