Made in America
Innovation Is Independence
Solar is our ticket to energy independence. But even with federal incentives driving down costs, the United States ranks last in power generated from solar among competing nations. Strengthening our self-sufficiency is how we can restore American competitiveness and emerge as the leading force in the energy revolution.
Stepping up the Solar Surge
Slow and steady loses the race. Other countries are rapidly outpacing the United States in electricity generated from solar power. Every watt of solar not built is a missed opportunity for our nation to lead in manufacturing, technology, job creation, and infrastructure1.
Electricity Generated from Solar
Australia
Germany
United Kingdom
China
United States
The Bright Direction
The global race for solar leadership is far from over. By investing in the right jobs, manufacturing, and technology, the United States can lead the energy revolution.
$17 Billion
Total private and public funding for solar in the United States

2
30%+
Solar investment tax credit for projects made with domestically manufactured goods

3
400,000+
Total new solar jobs to be created by 2030 for the American workforce

4
Powered by American Workers
Built is proud to be a member of organizations that are embracing innovation in construction. With their combined efforts, we can put the most advanced tools in the hands of American workers to rapidly accelerate solar deployment.
Our Impact
2 GW
Capacity built
22+
Completed projects
18,000+
Hours worked
The Robotic Frontier
Developing frontier technologies requires us to push boundaries. Working with American manufacturers helps Built go further. Together, we're forging a new path for autonomy.
Donald, Oregon
Manufacturer of metal. Built's sled designs are manufactured by GK Machine, an Oregon-based supplier that specializes in excavator attachments and products.
Westminster, Colorado
Precise positioning technology. Built's robots utilize Trimble's state-of-the-art GNSS systems to perform under the most demanding tolerances.
Lebanon, New Hampshire
Manufacturer of precision microsensors. IMUs from SignalQuest are attached to every robot to return critical positioning information.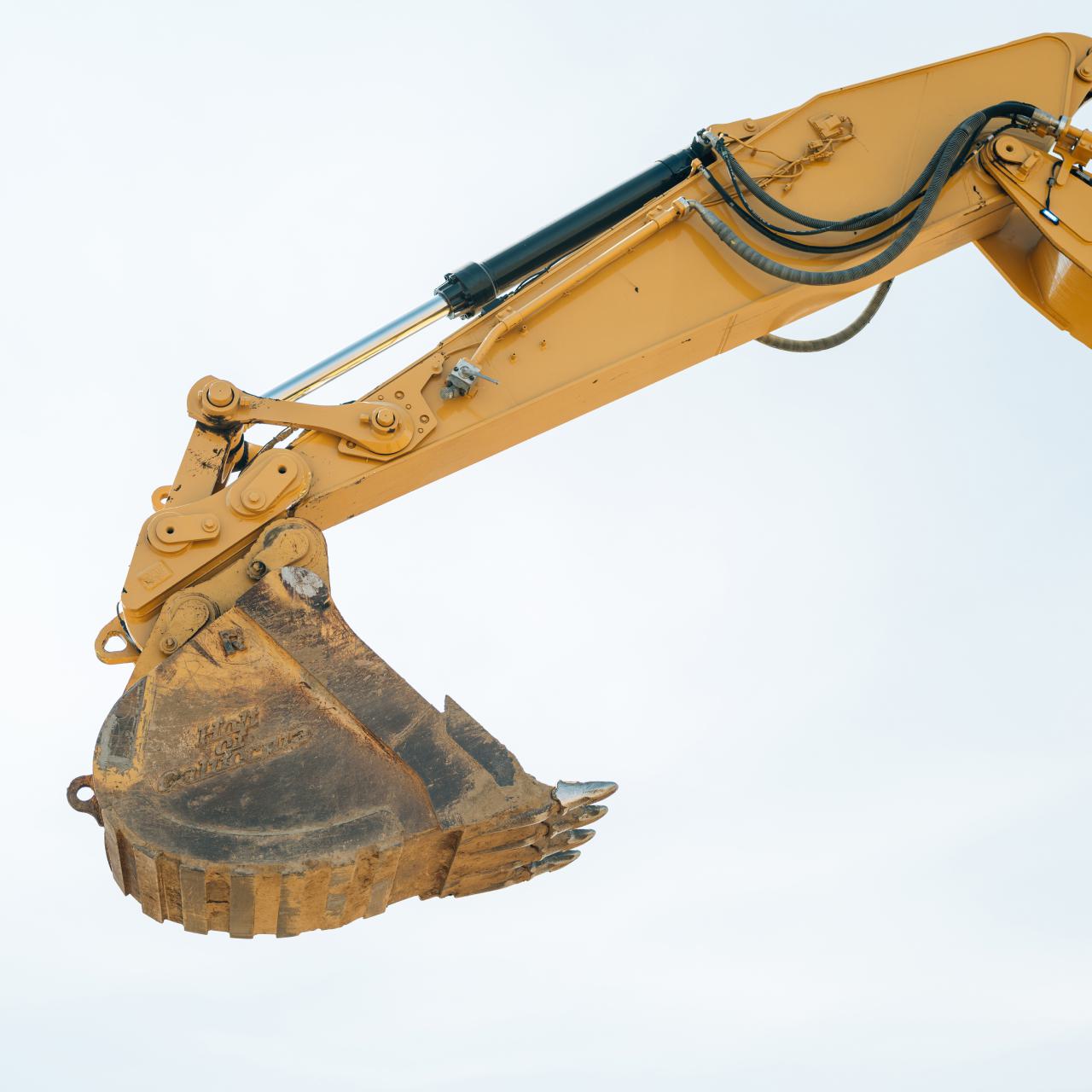 Seattle, Washington
Maker of rugged mounts. Built collaborates with RAM Mounts to develop practical solutions for Robotic Equipment Operators out in the field.
Victoria, Texas
Manufacturer of construction equipment. Built pairs world-class robotics with world-class heavy equipment for seamless operation.
Hiawatha, Iowa
Ruggedized, industrial computing solutions. Built works with Crystal Group to develop the world's most advanced computing systems for autonomous machinery.
Innovation without action is just an idea. Since our founding, this country has achieved incredible feats together. Now, we're facing new challenges, and the only way to overcome them is to work together to build the next great chapter of American innovation.

Jeff Immelt

Advisor to Built Robotics

Former CEO of GE