Our mission is to build the robots that build the world.
The need for new infrastructure and housing has never been greater, but what used to work in construction no longer does. Experienced workers are retiring faster than young people are entering the industry, and much of the way we build hasn't changed in decades.
Autonomy represents an opportunity to put new tools in the hands of skilled workers and accelerate construction with the digital technology that has revolutionized manufacturing, agriculture, and other industries. At the same time, new tools will attract new talent, while easing the physical strain of construction for older workers.
These tools will build the world we need in ways never possible before.
My dad was a carpenter and contractor, so I grew up around construction. Before I started Built, he told me I'd better learn to operate equipment before I tried to automate it. With a Deere 135G excavator, I dug a pond in my family's backyard. Soon after, I met Andrew, my co-founder, and six months later we got our first prototype running.

Noah Ready-Campbell

Founder & CEO

Built Robotics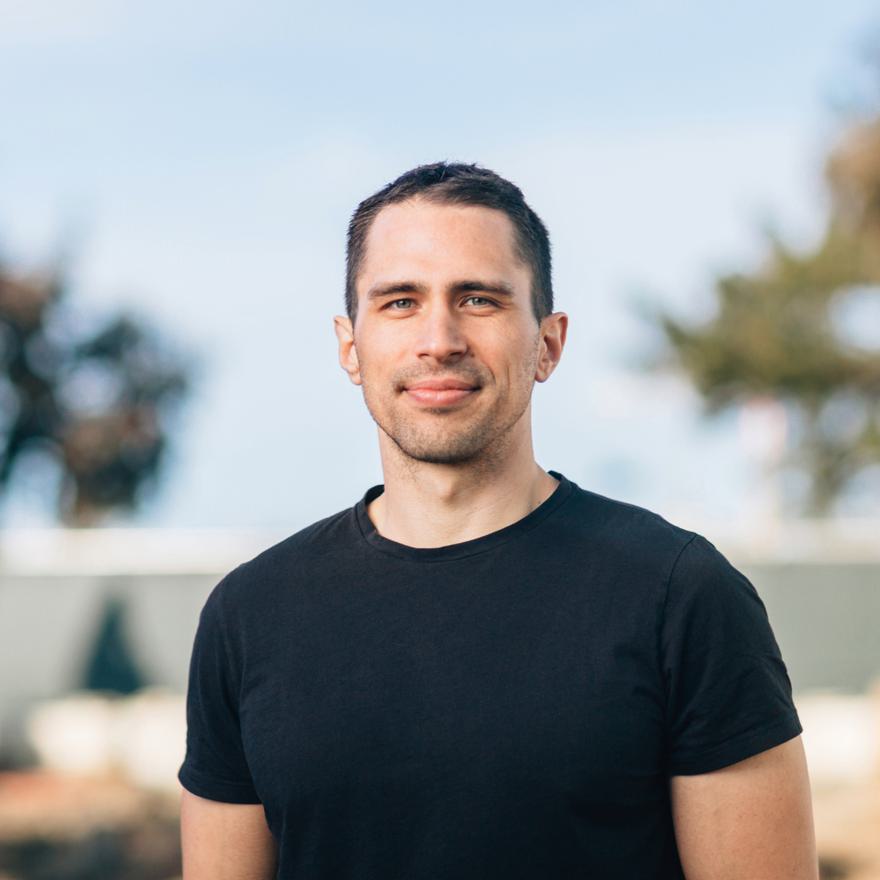 Our construction partners have been at the forefront of adopting advanced technologies like robotics on their jobsites. They are keenly aware that their future growth depends on rethinking how they build. By adopting Built's autonomous technologies, they have seen their productivity increase while bringing down their project costs — a major win for their bottom line.

Paul Kelly

General Manager

Built Robotics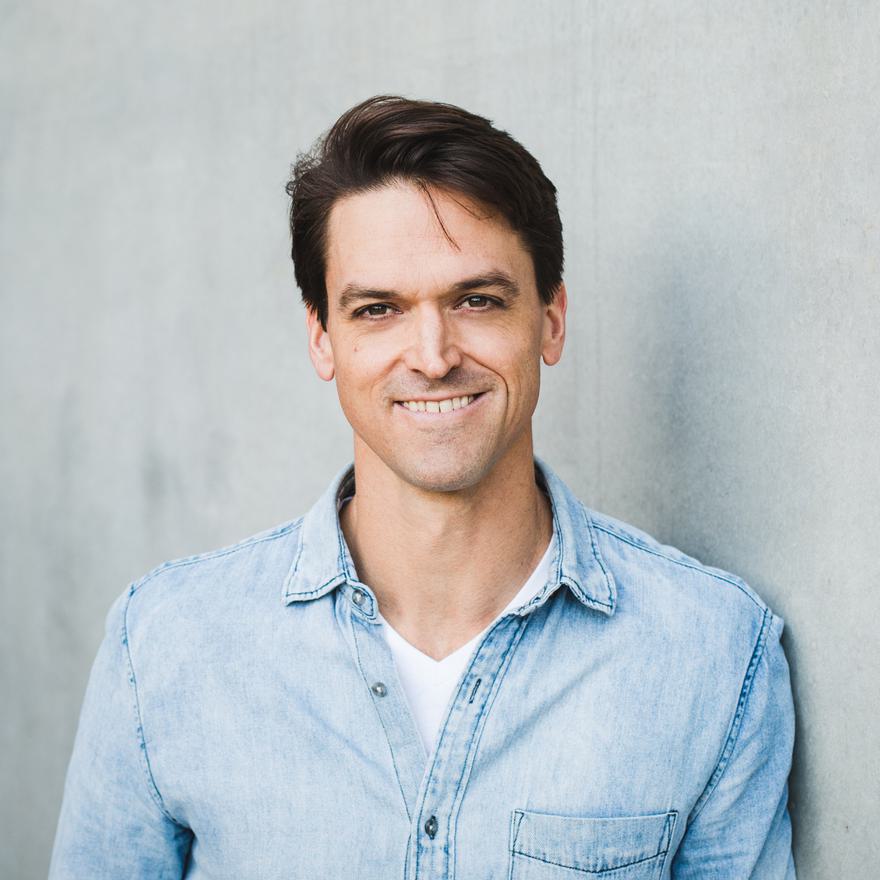 The Future of Construction
See how companies are using Built's technology to upgrade their heavy machinery to fully autonomous equipment.
I've never had a meeting quite like the one I had with Built Robotics... Built is taking the concepts and technology that others are using to build self-driving cars and adapting them for a whole different vertical: construction

Greg Kumparak

Journalist

TechCrunch
Leadership Team
Built's leadership team is made of world class engineers and operators who are eager to help improve the technologies used in construction.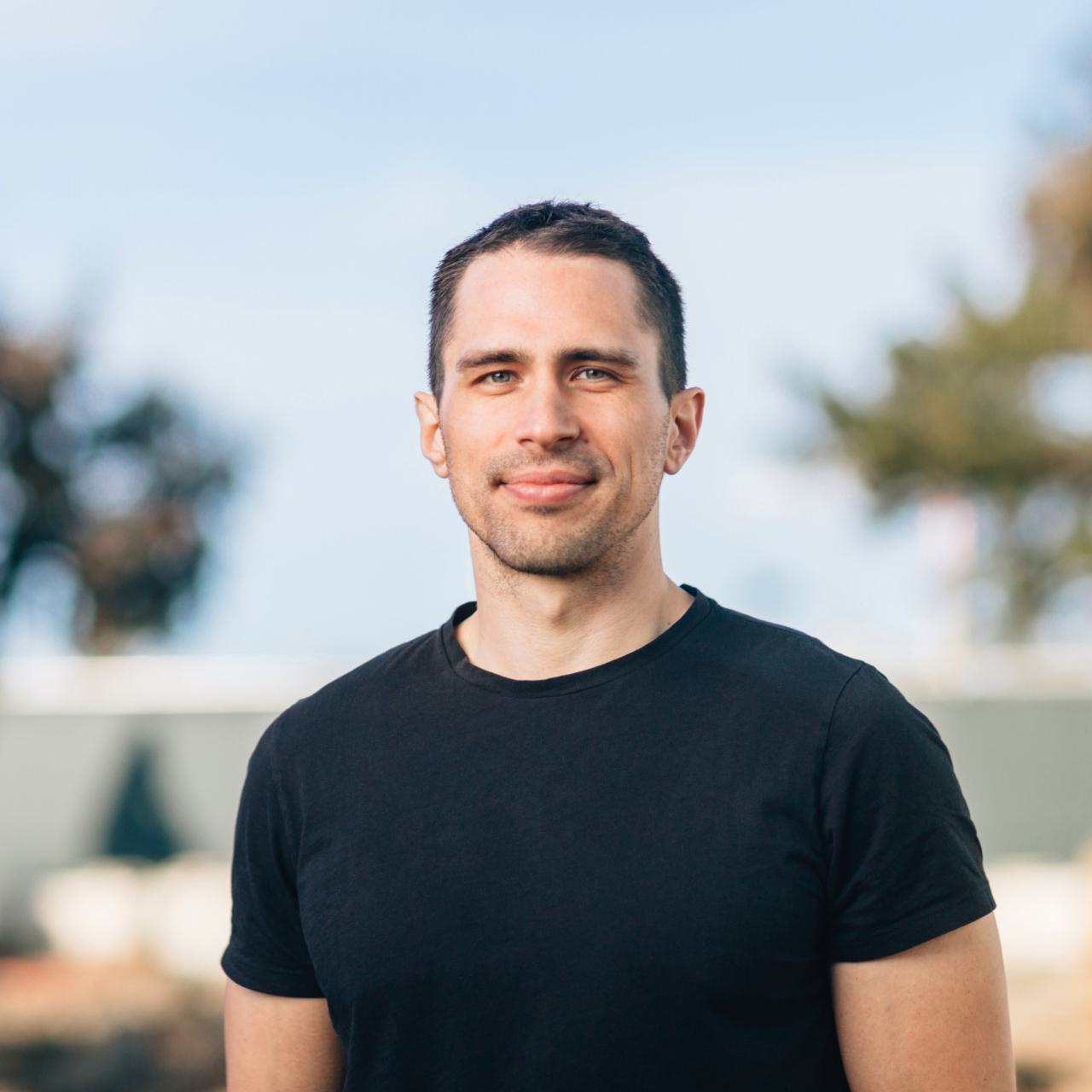 Noah Ready-Campbell
Founder & CEO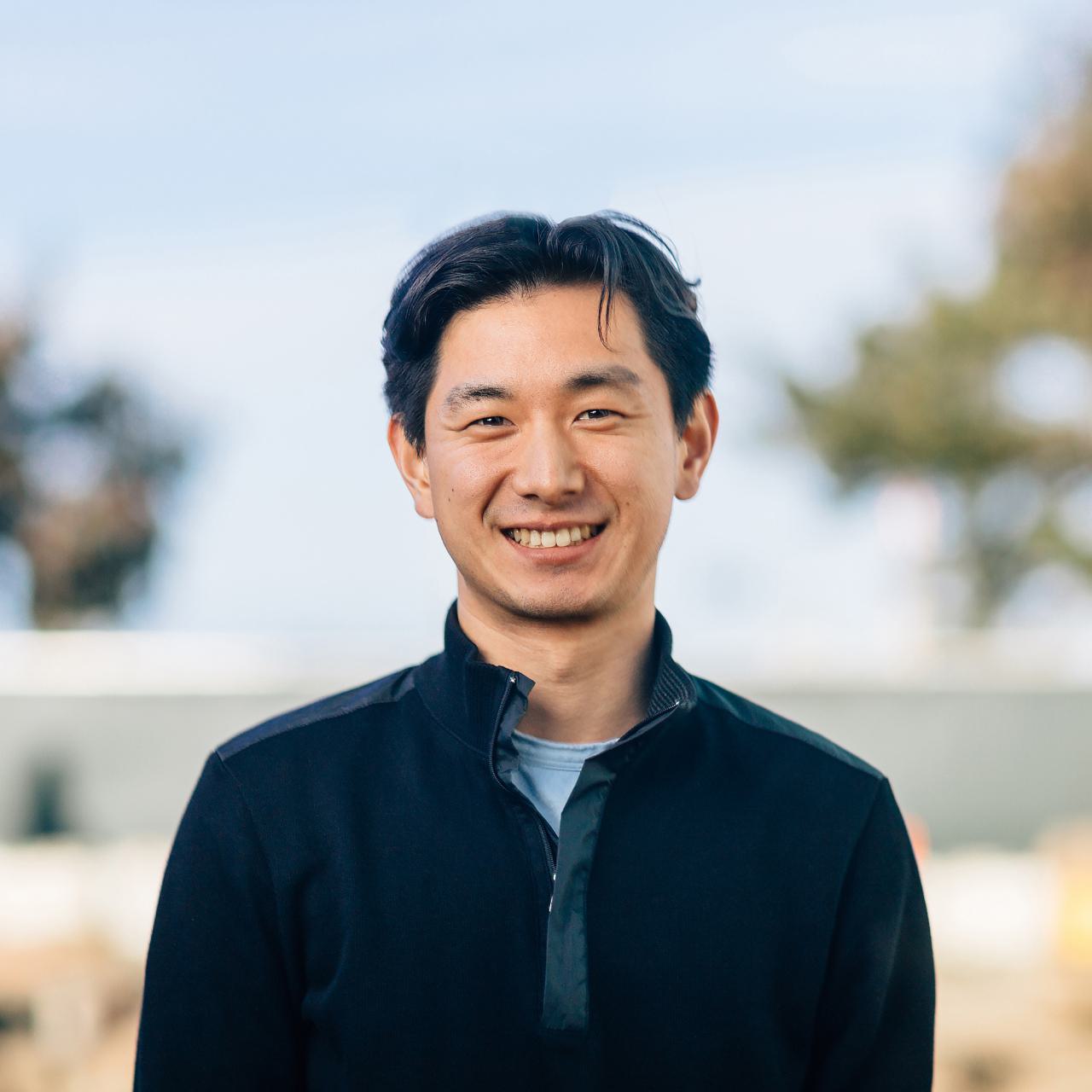 Andrew Liang
Co-Founder & Lead Robotics Engineer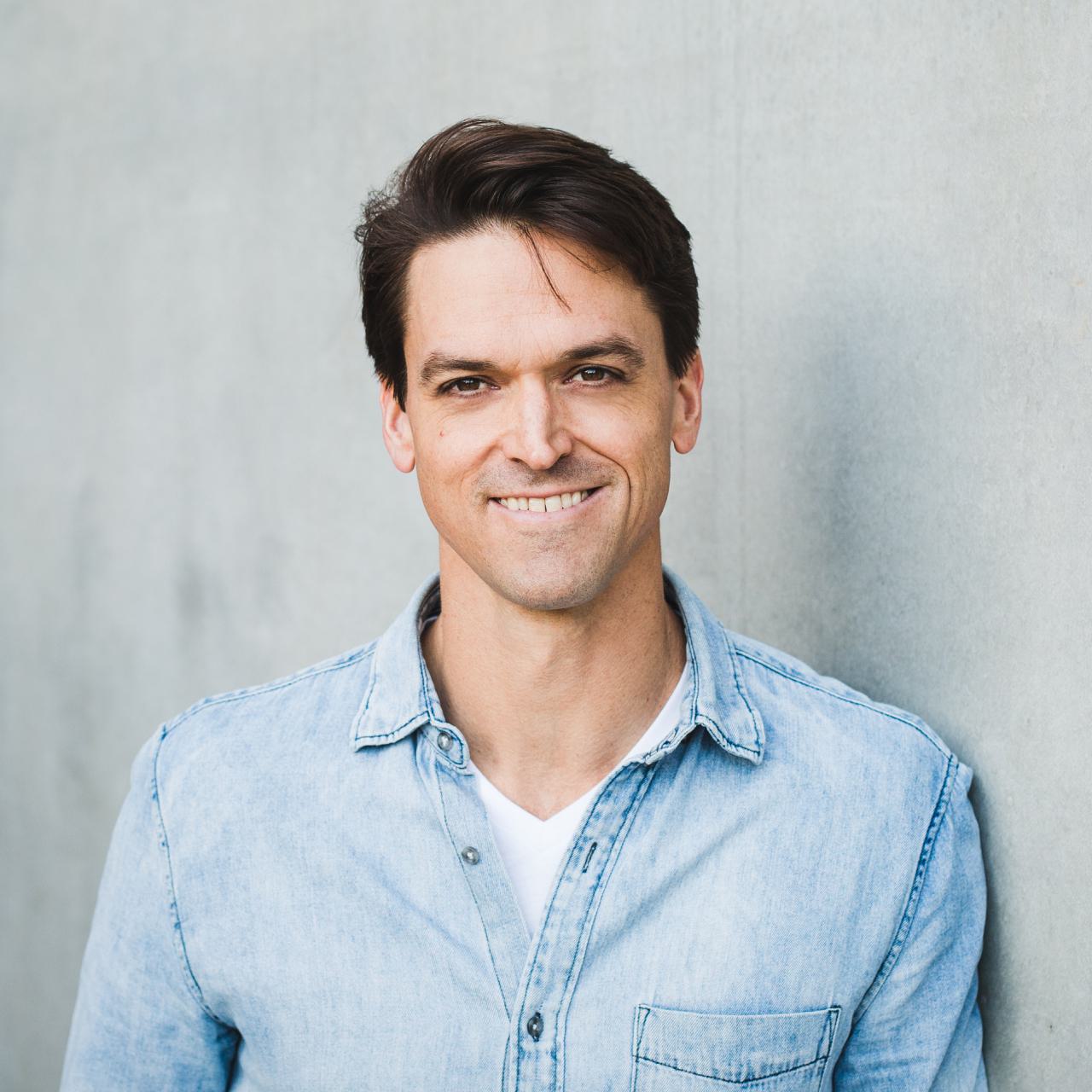 Paul Kelly
General Manager, Australia
Investors
From construction experts to leaders of some of the world's most valuable corporations, our investors and advisors represent the brightest minds working in frontier technologies.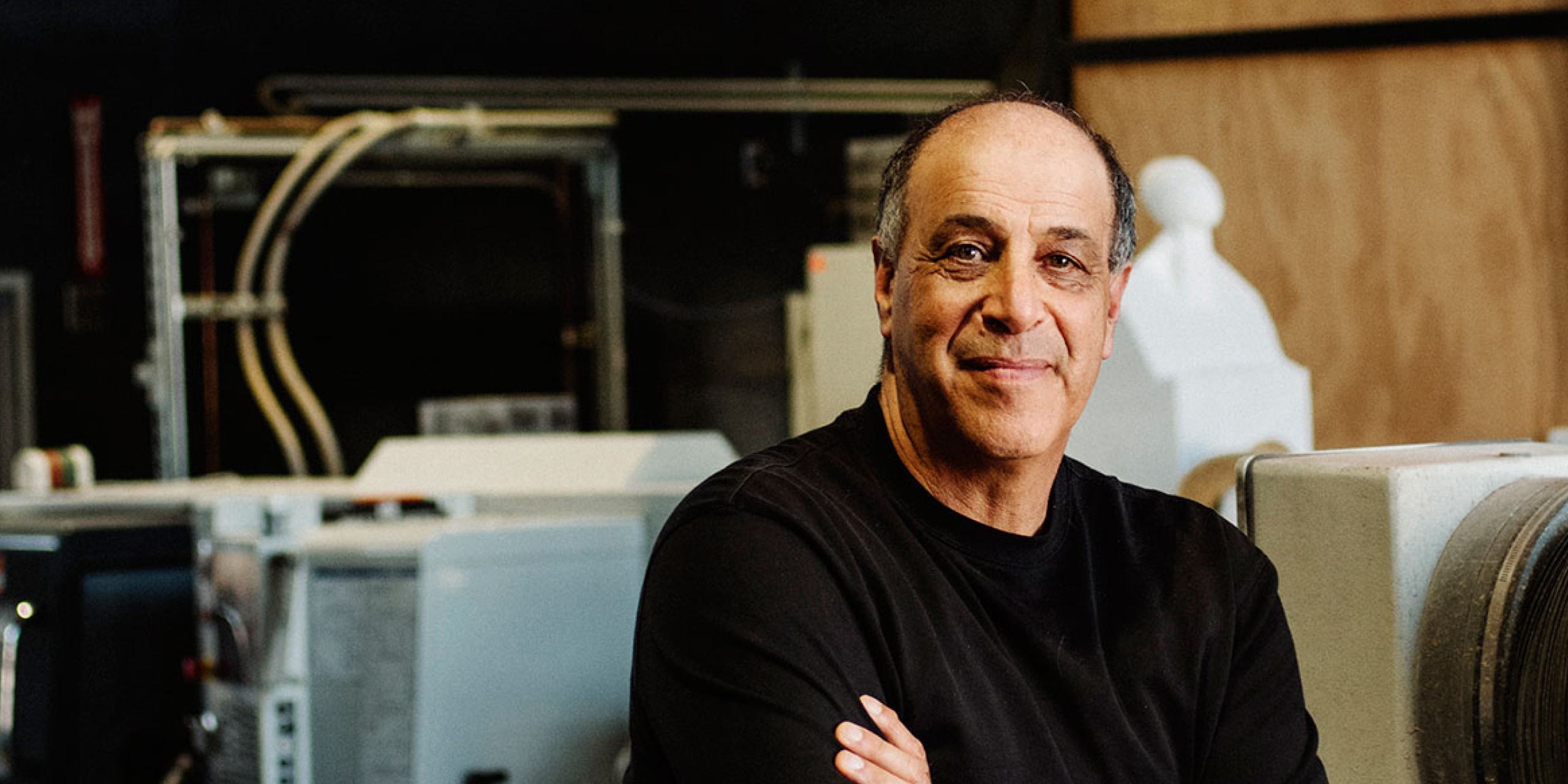 Carl Bass
Former CEO of Autodesk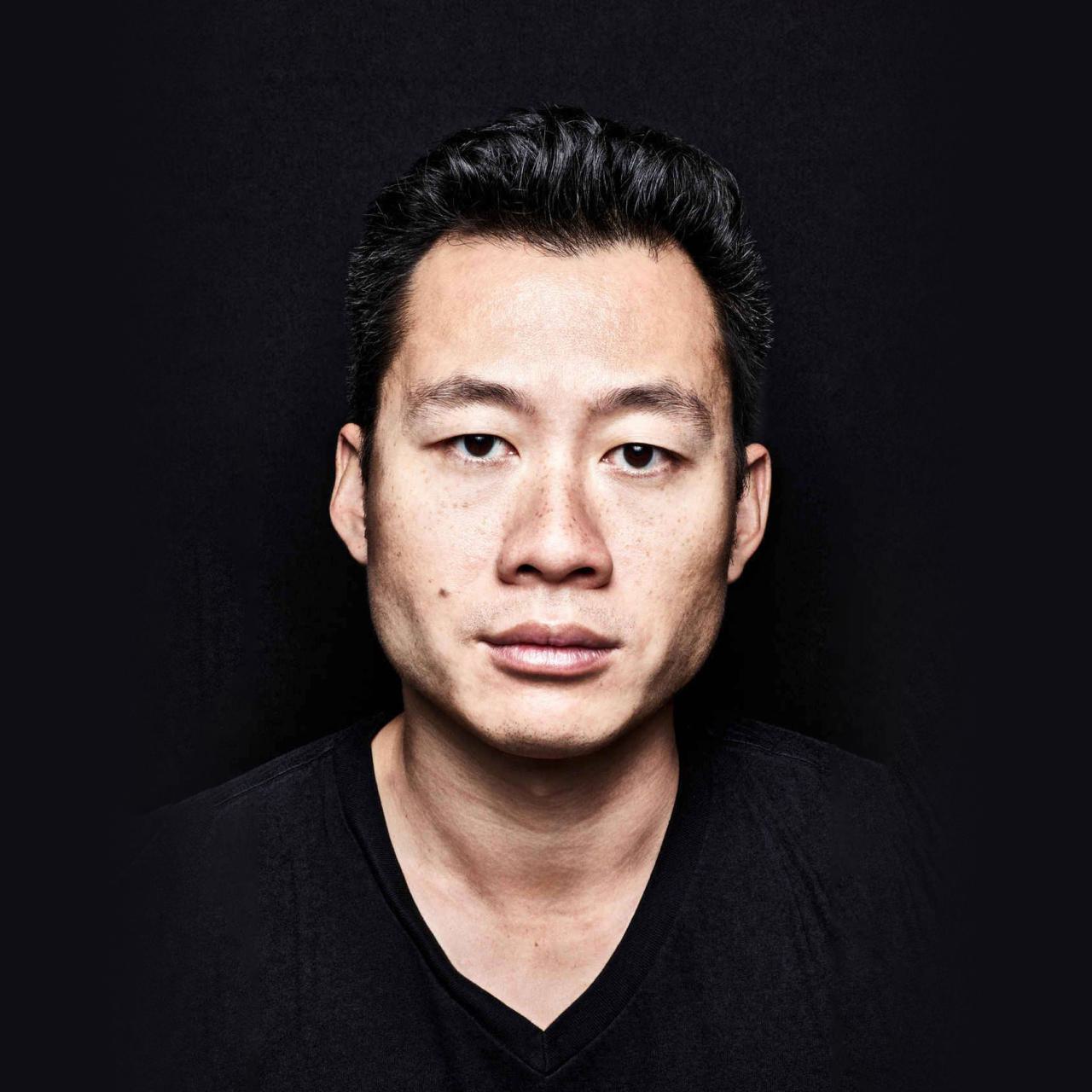 Justin Kan
Founder of Twitch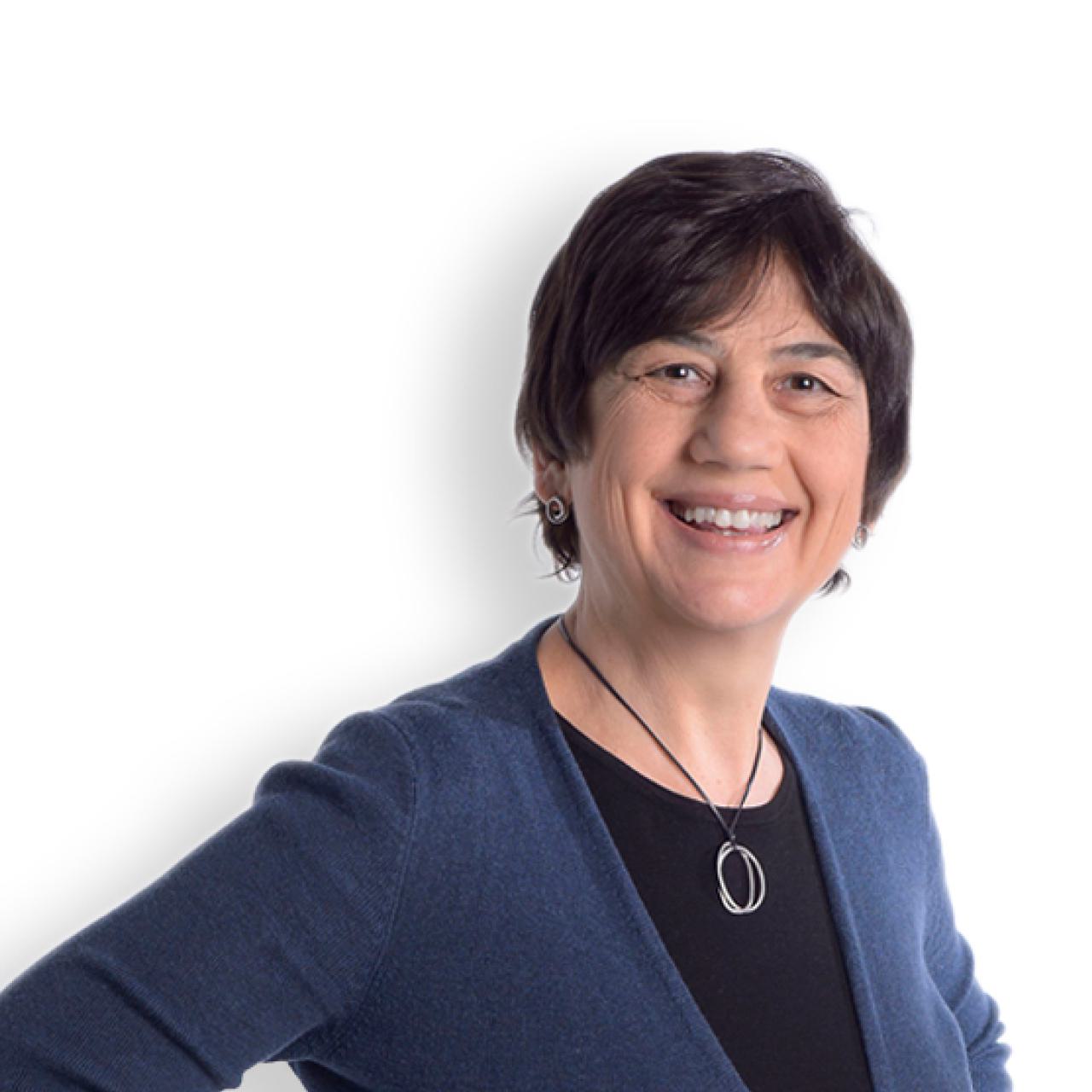 Maria Thomas
Former CEO of Etsy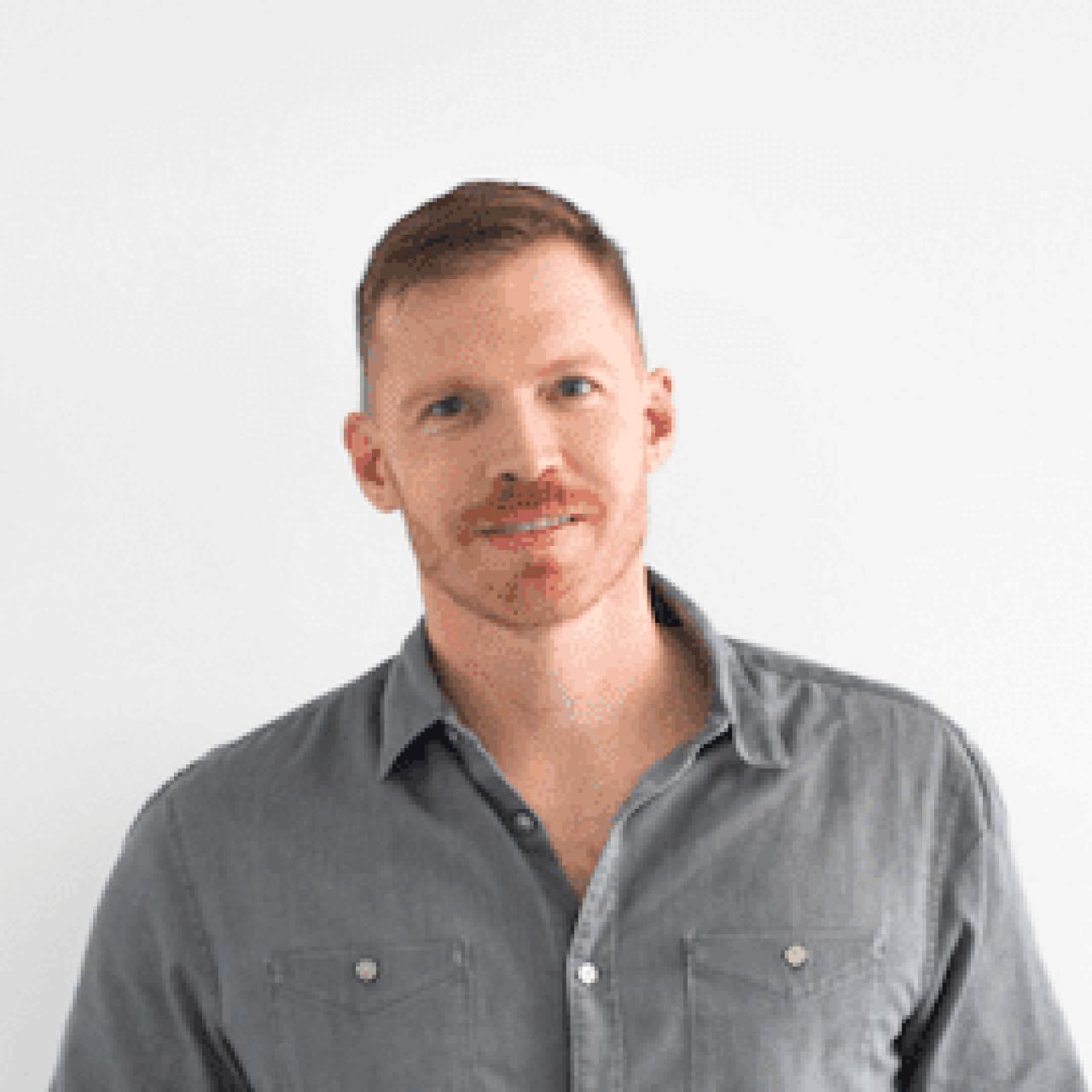 David Petersen
Founder of BuildZoom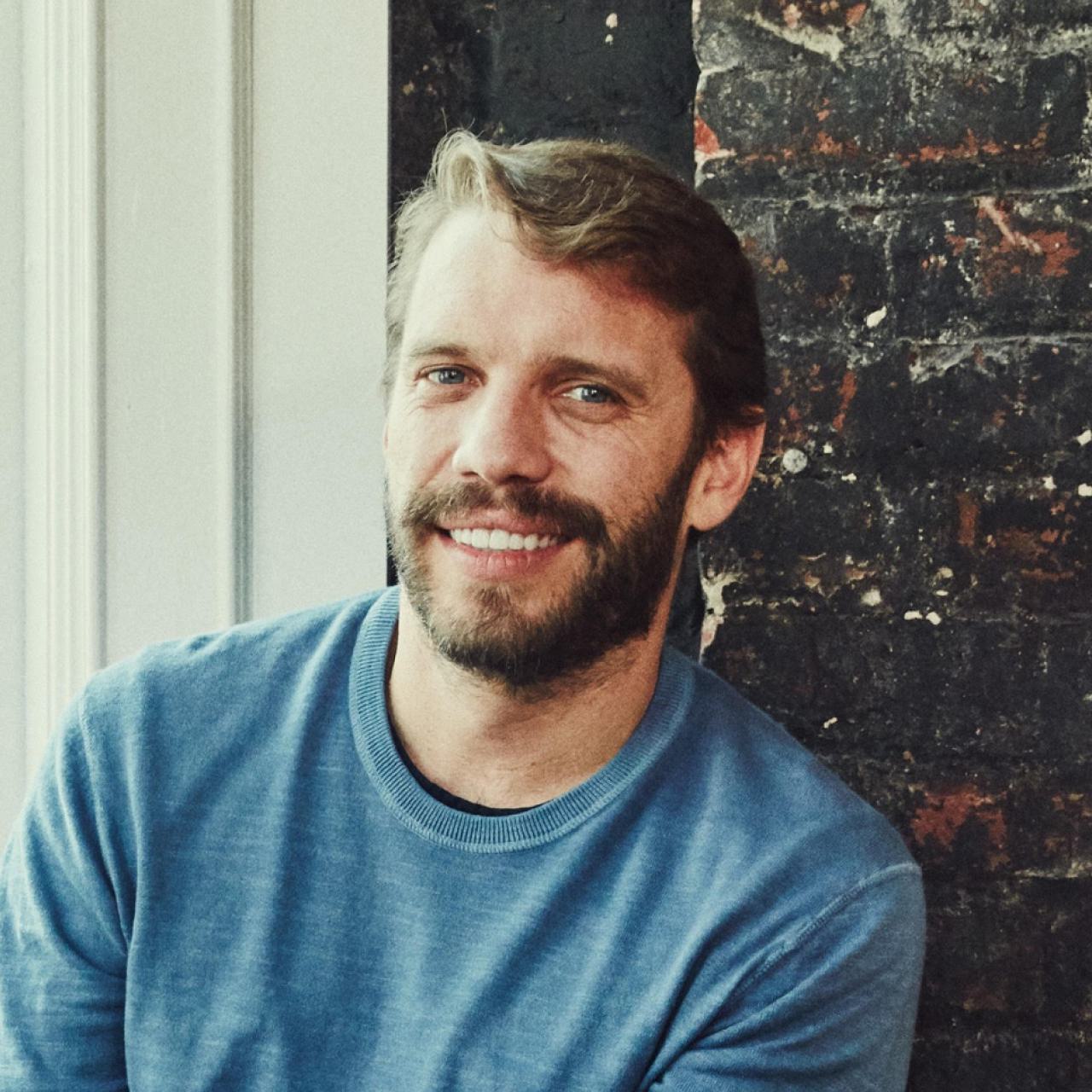 Ryan Petersen
Founder of Flexport
Tiger Global
Next47
Founders Fund
NEA
Lemnos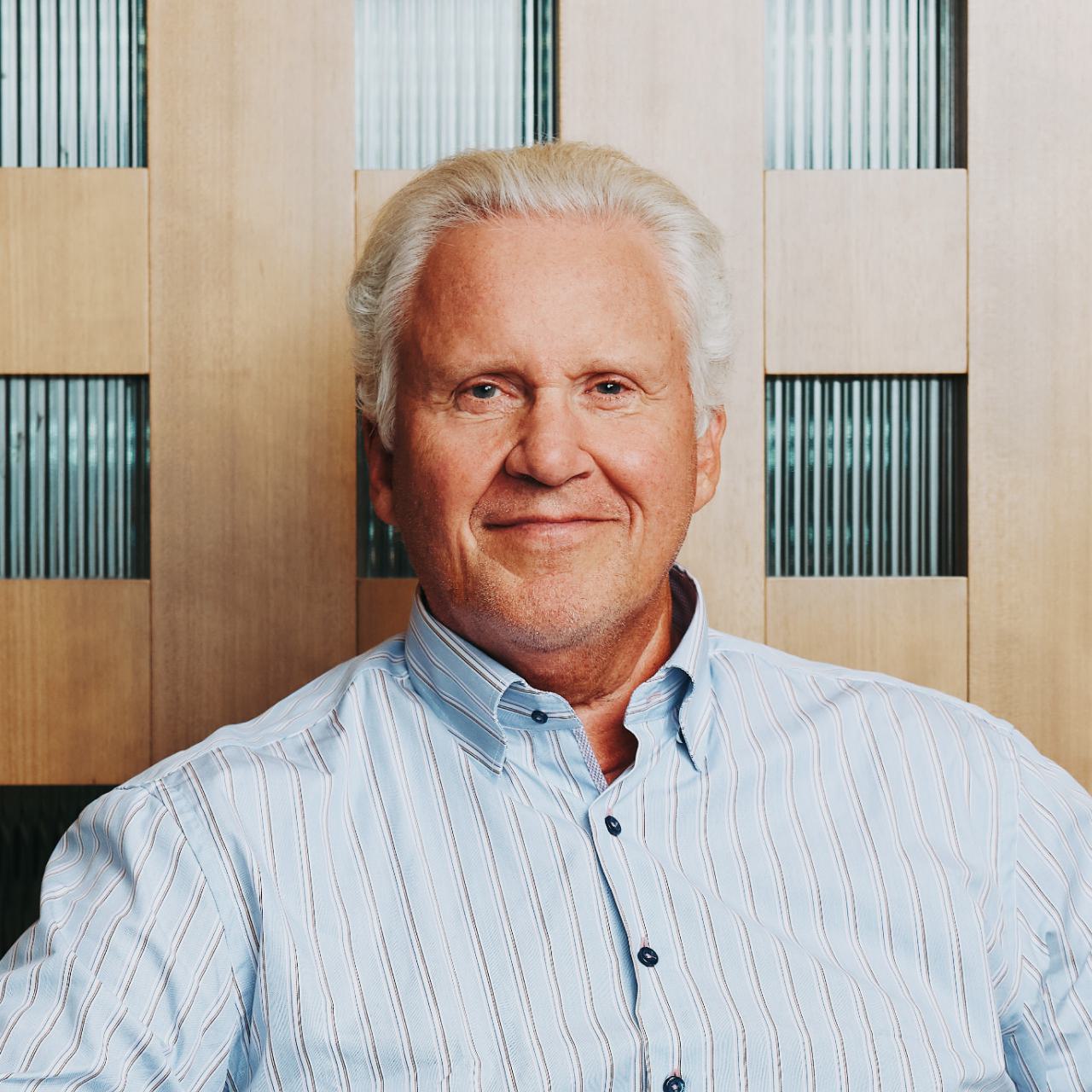 Jeff Immelt
Former CEO of GE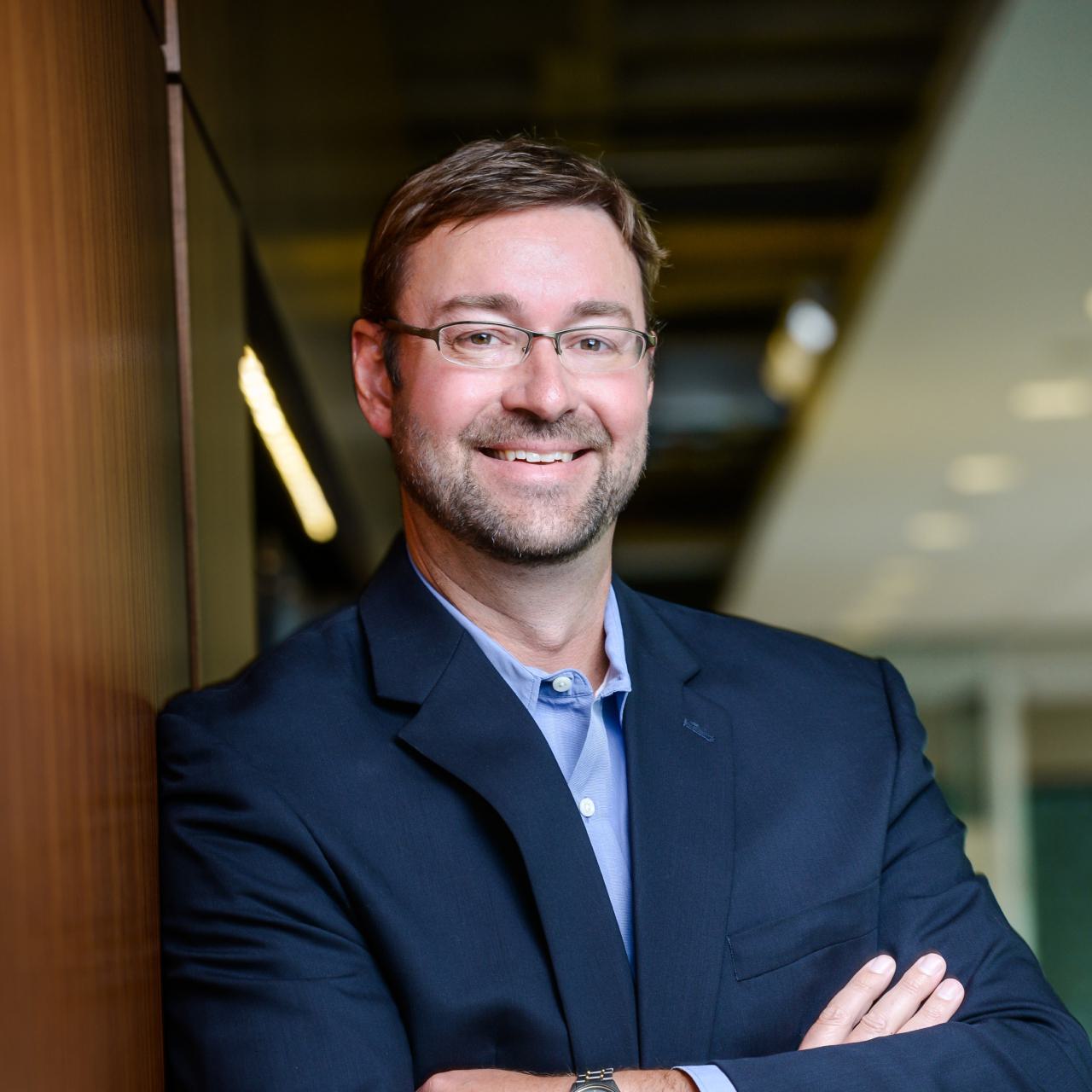 Eric Sellman
Vice President of Heavy Civil at Mortenson