Our mission is to build the robots that build the world.
Construction is tough work that is only getting tougher. With skilled workers retiring at a record rate, we lack the workers needed to build critical infrastructure. This workforce gap leaves the construction industry in a constant state of catch-up as the safety of our roads, the resiliency of our energy, and the growth of our economy take a hit.
Built believes that autonomy is the answer to narrowing the workforce gap and building with the same force construction had in the past. Robotics in the hands of skilled workers will revolutionize how we build: safer, smarter, and faster.

It's the first time in decades that technology can help us build a world in ways never possible before.
The tools of the future are here. But Built knows it's more than just the tools that will transform construction. By manufacturing locally, working sustainably, and developing programs to train the next generation of workers, we are reimagining a better way to build.
Used Globally, Made Locally
By working together, we can go farther in what we can build. Built works hand-in-hand with suppliers throughout the United States to develop our state-of-the-art technology.
Big Impact, Small Footprint
Climate action is at the center of everything we do. Built offsets carbon emissions through credits that are used to fund forest conservation and restoration efforts.
Workforce of the Future
Skilled workers will lead the robotic revolution. Built develops programs to train future workers in robotic operation and help attract a new tech-savvy generation into the industry.
My dad was a carpenter, and I built homes with him as a teenager growing up in rural Vermont. He taught me that with a pair of hands, some good tools, and a lot of grit, I could build anything. Now more than ever before, we need to make these same tools better — and robotics will get us there. That's why I started Built: to put the best tools in the hands of the people building our world.

Noah Ready-Campbell

Founder & CEO

Built Robotics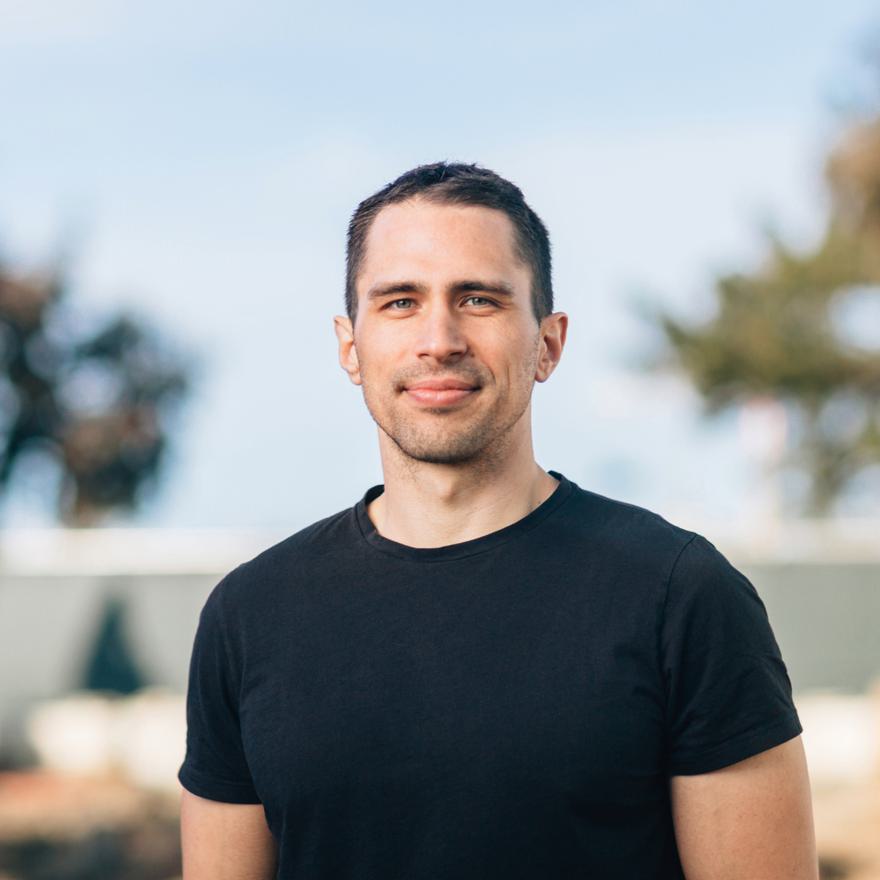 Our construction partners are keenly aware that their future growth depends on rethinking how they build. By embracing autonomy, contractors are seeing everything from improved equipment utilization to efficiency gains to safer jobsites, which gives them the competitive edge they need to win more work.

Paul Kelly

General Manager

Built Robotics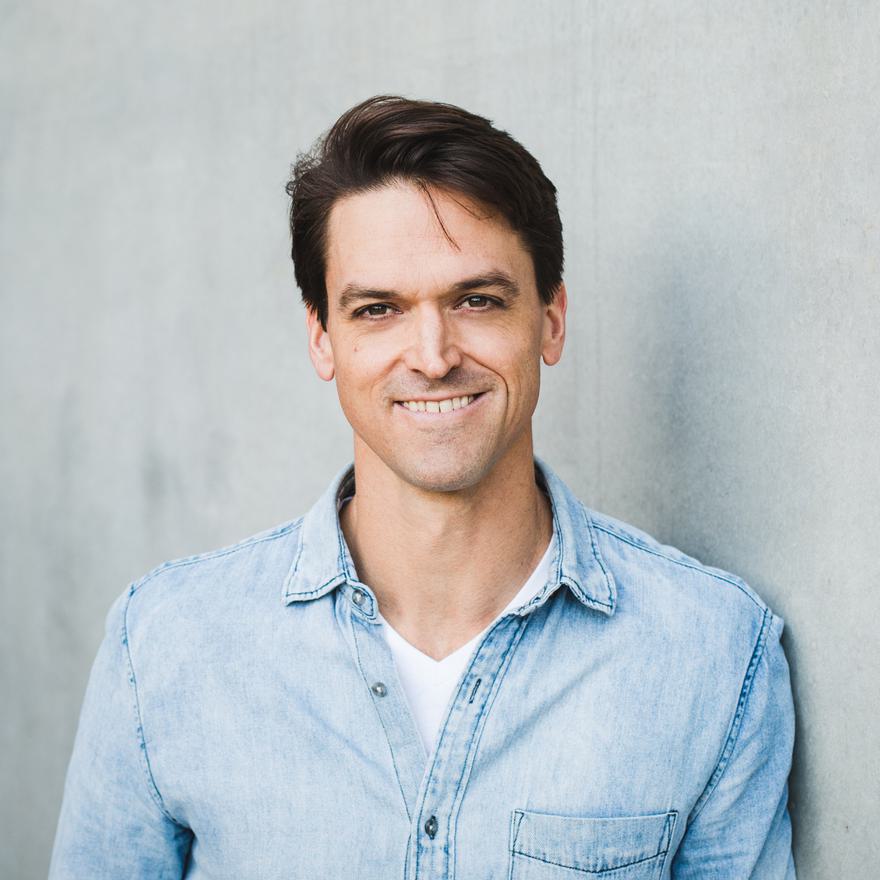 I've never had a meeting quite like the one I had with Built Robotics... Built is taking the concepts and technology that others are using to build self-driving cars and adapting them for a whole different vertical: construction.

Greg Kumparak

Journalist

TechCrunch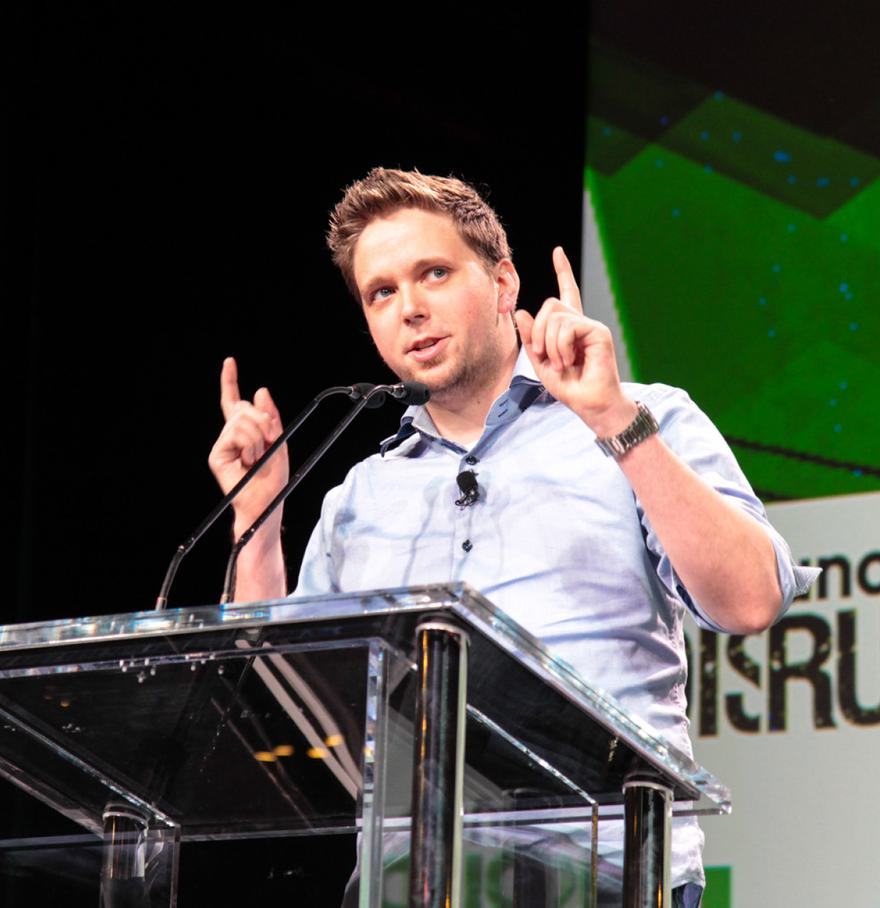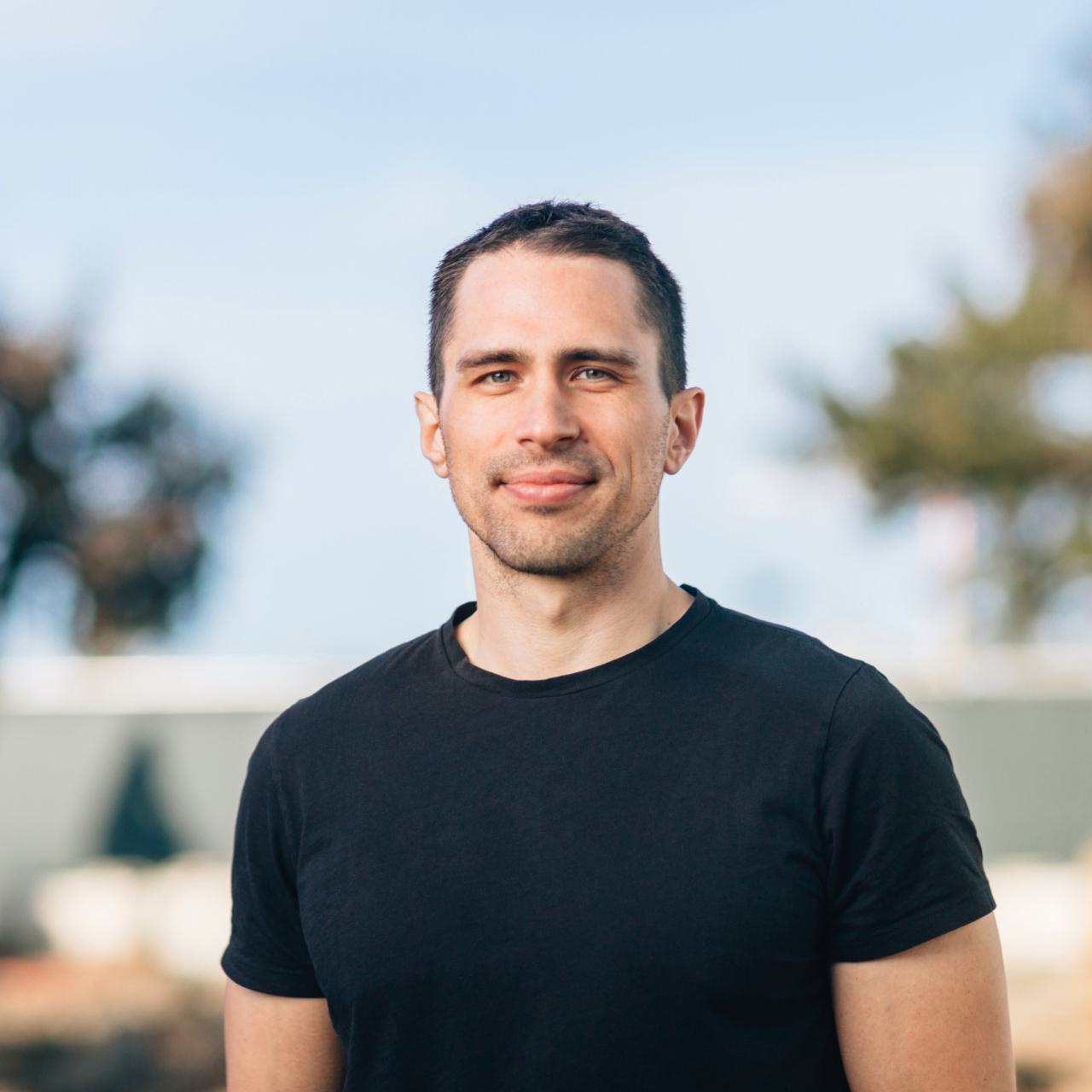 Noah Ready-Campbell
Founder & CEO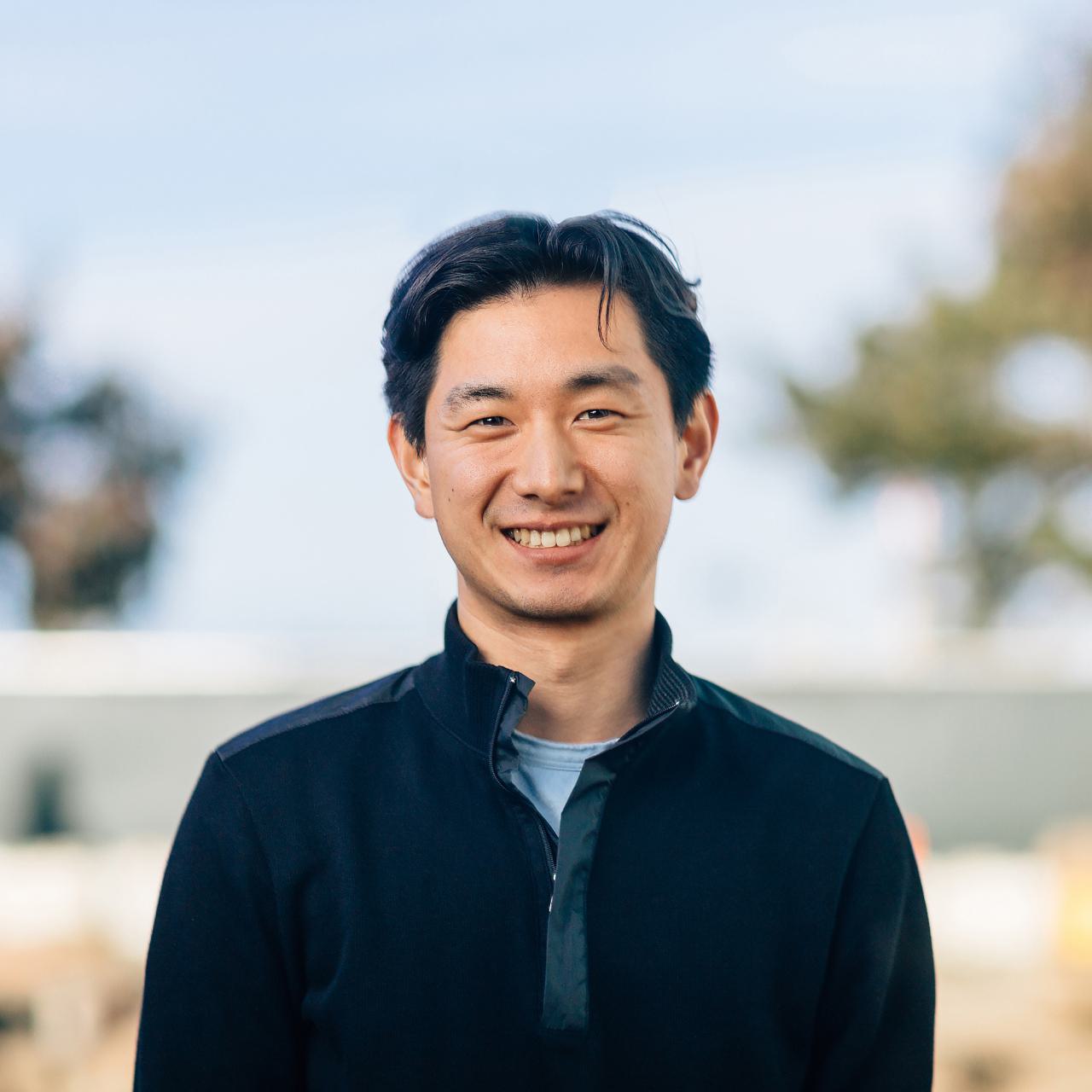 Andrew Liang
Co-Founder & Lead Robotics Engineer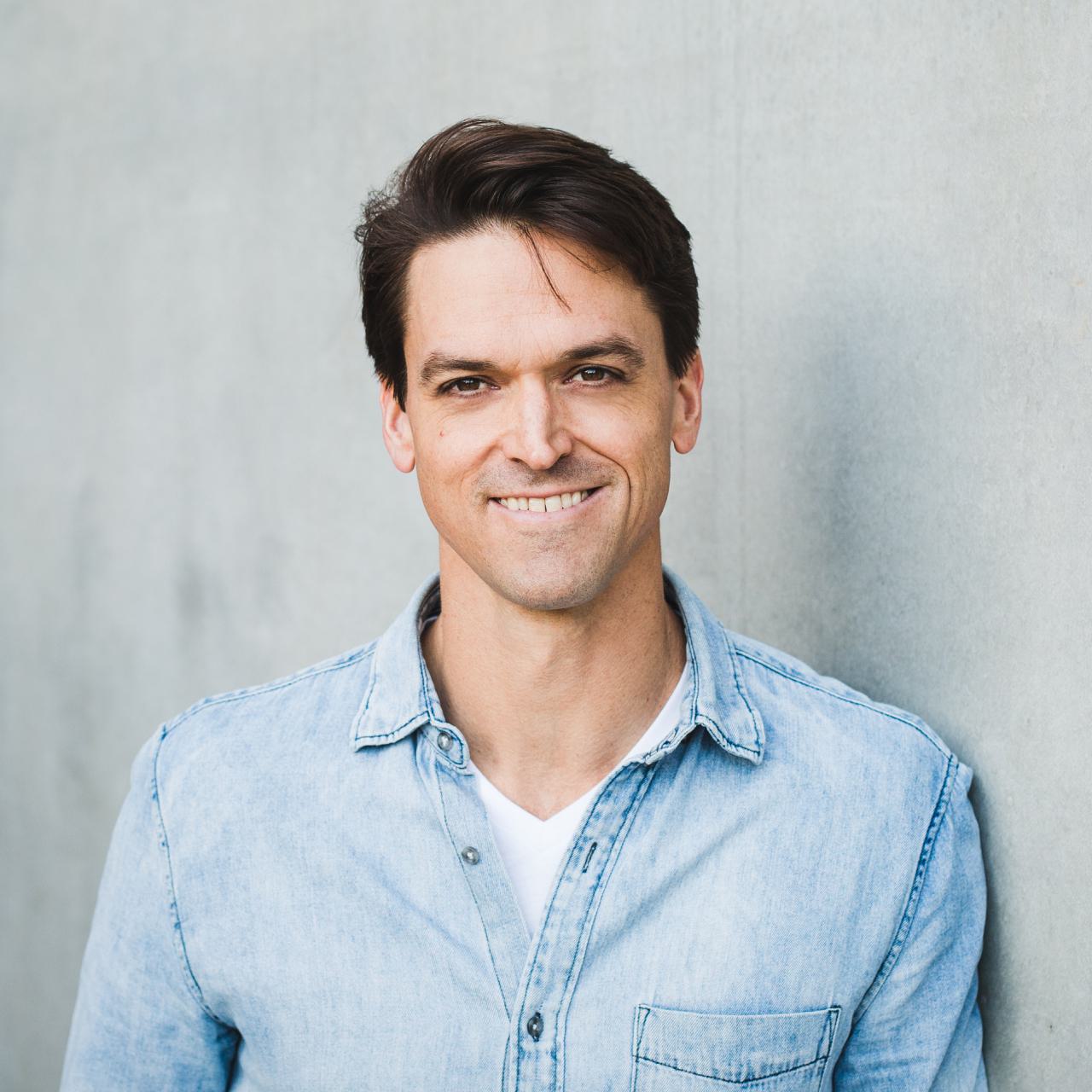 Paul Kelly
General Manager, Australia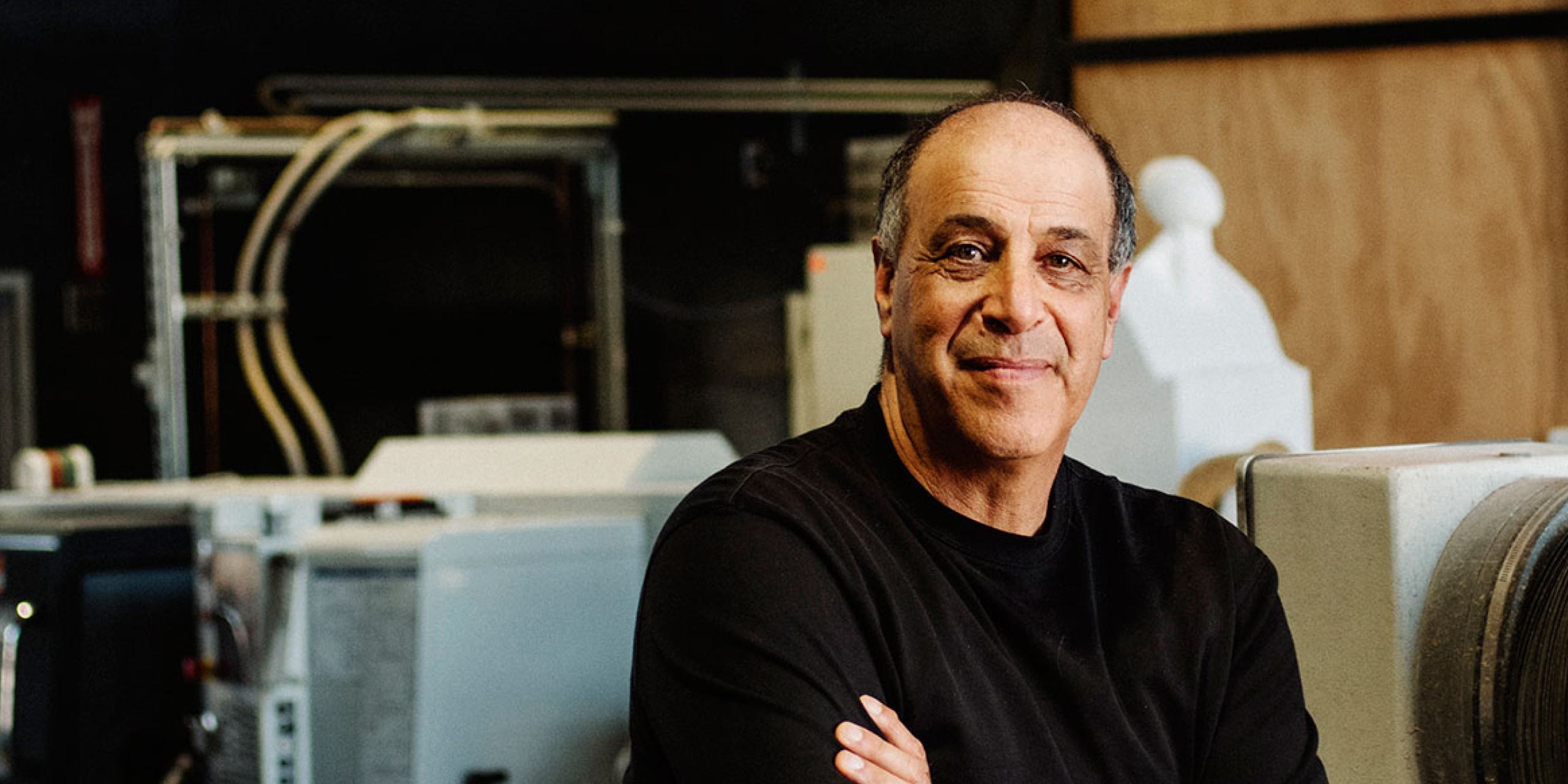 Carl Bass
Former CEO of Autodesk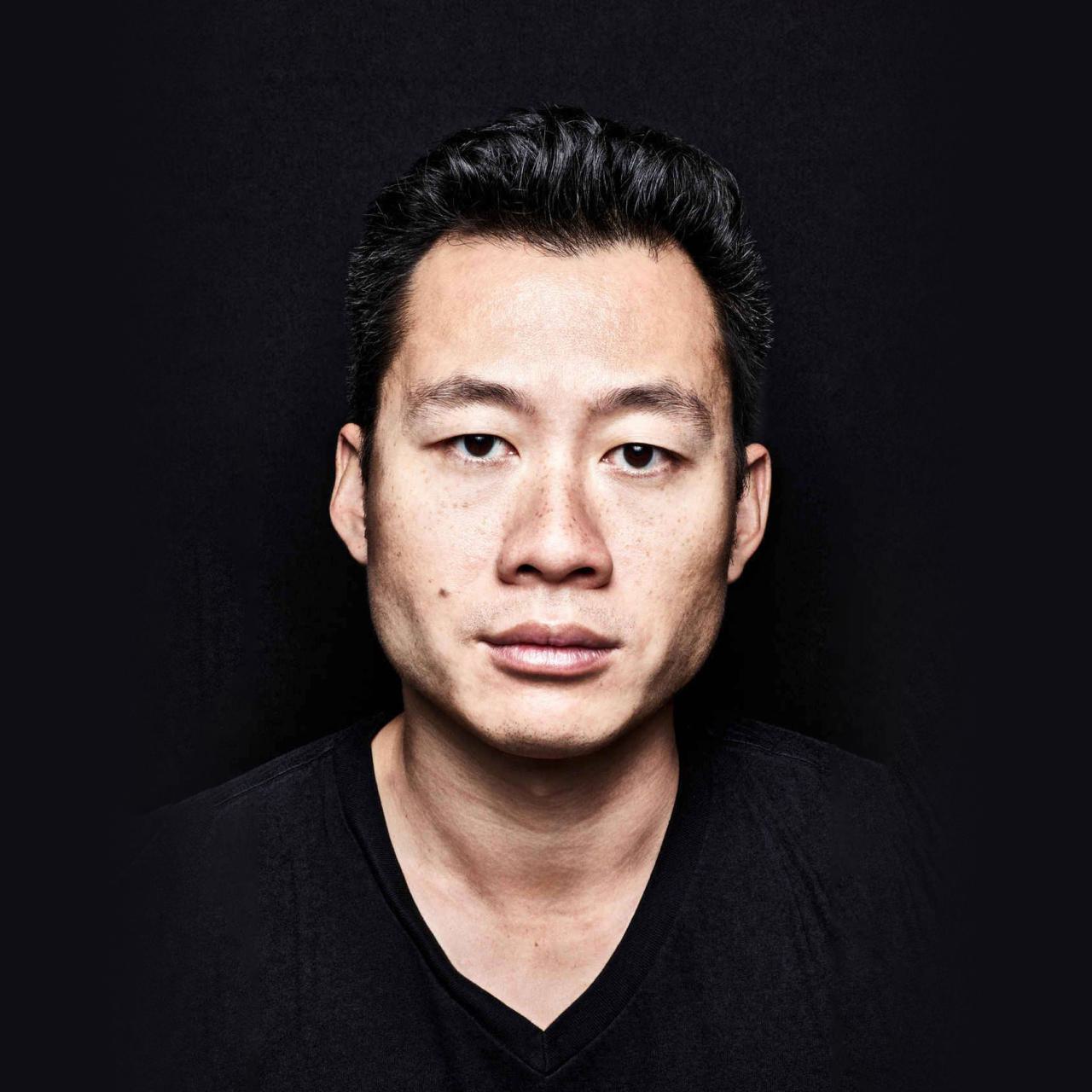 Justin Kan
Founder of Twitch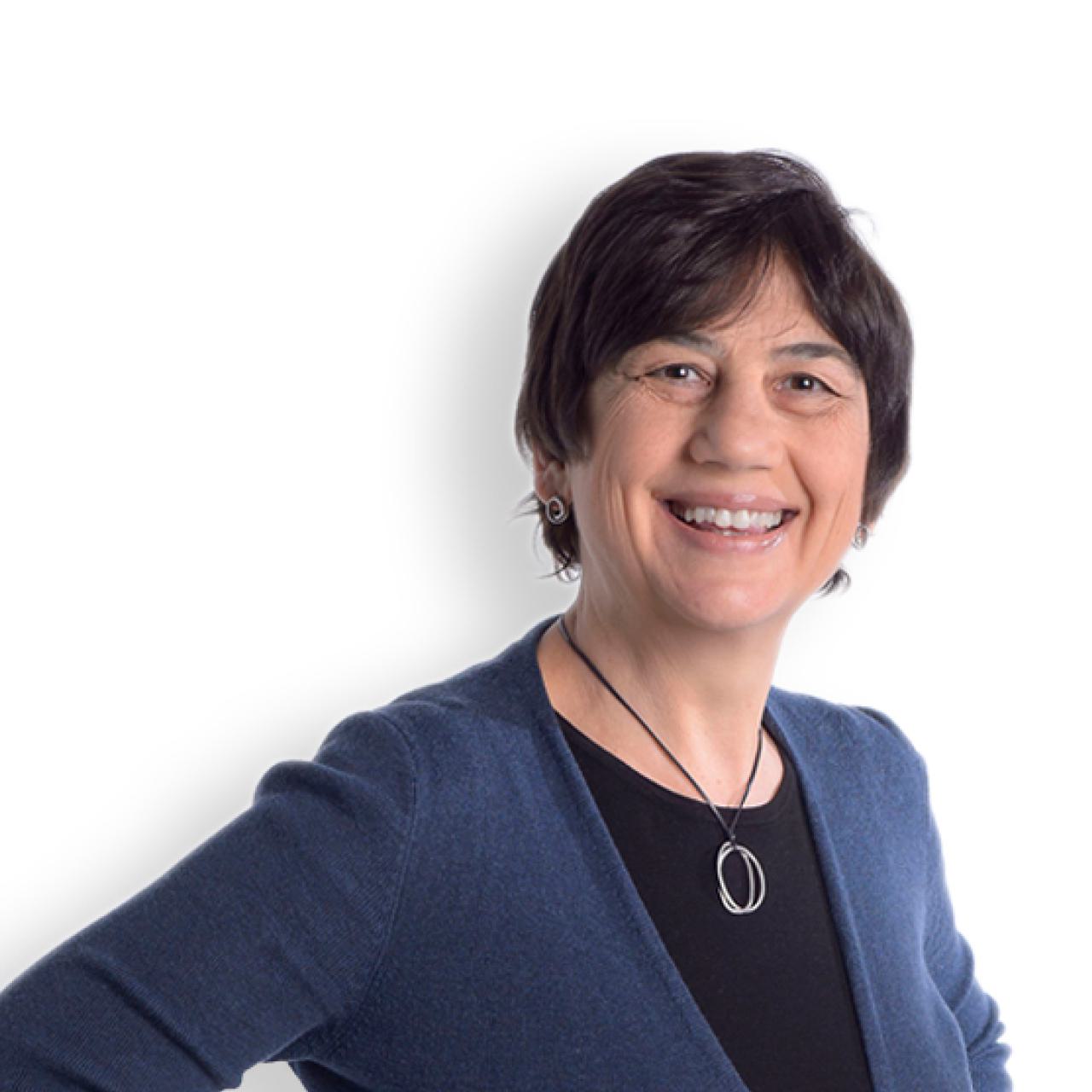 Maria Thomas
Former CEO of Etsy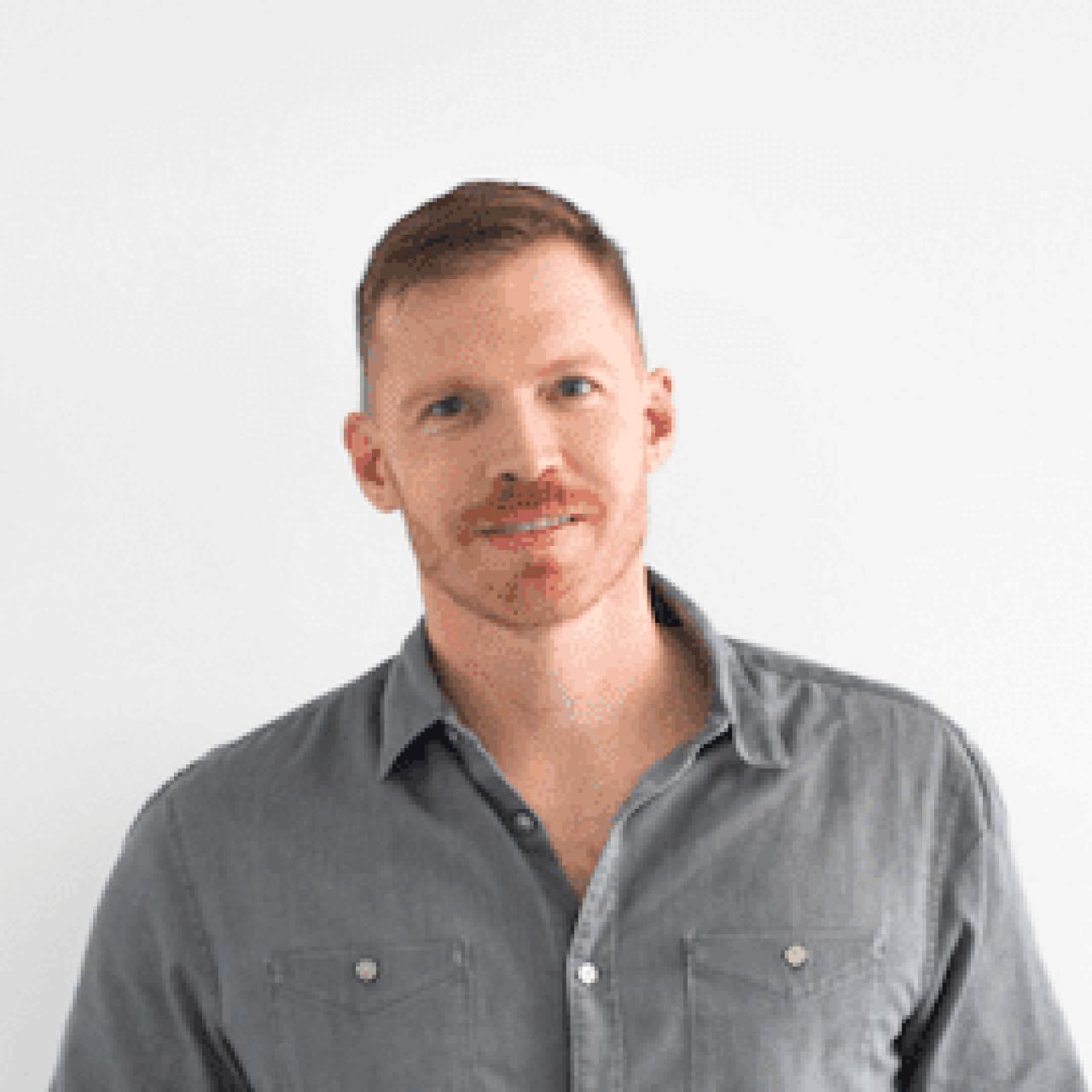 David Petersen
Founder of BuildZoom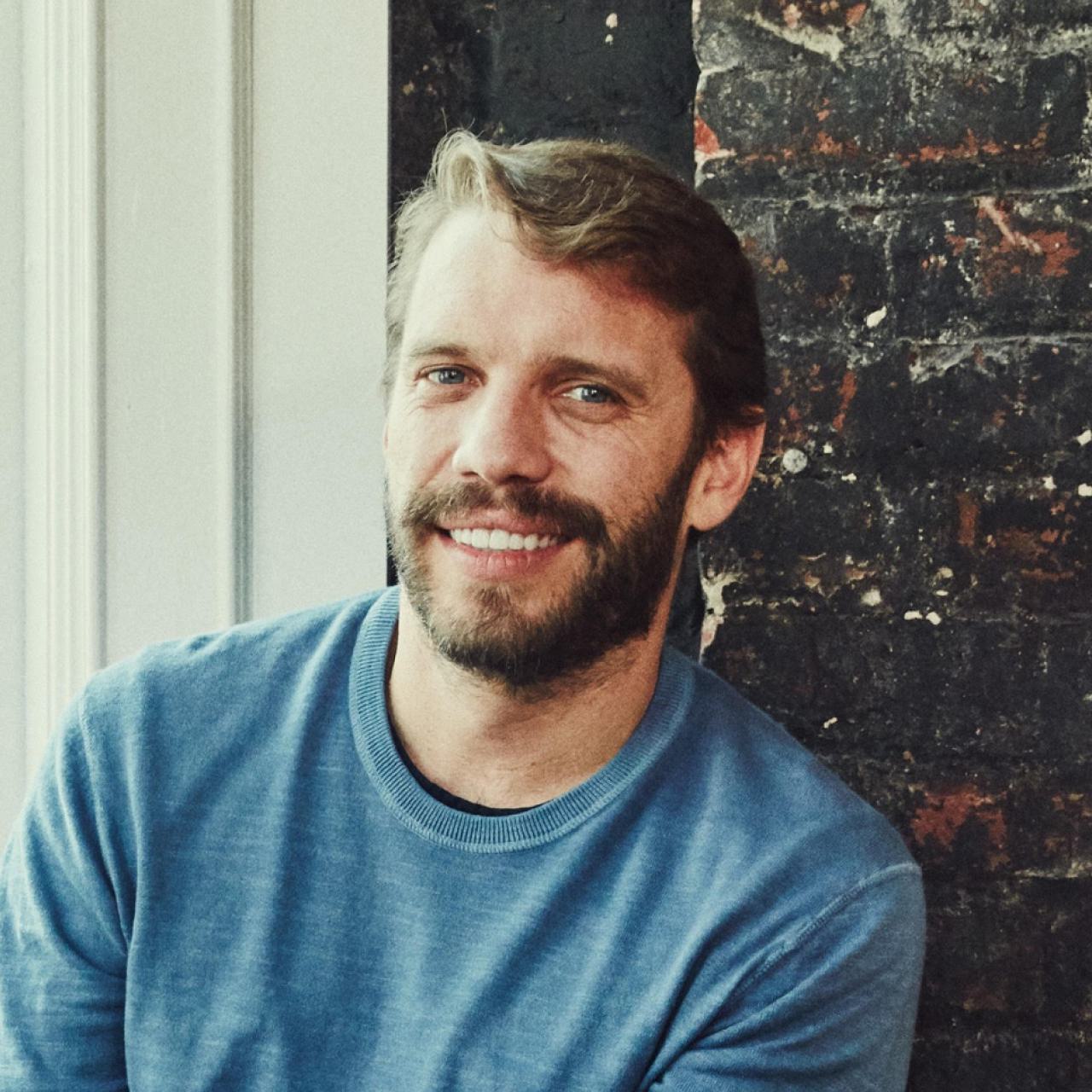 Ryan Petersen
Founder of Flexport
Tiger Global
Next47
Founders Fund
NEA
Lemnos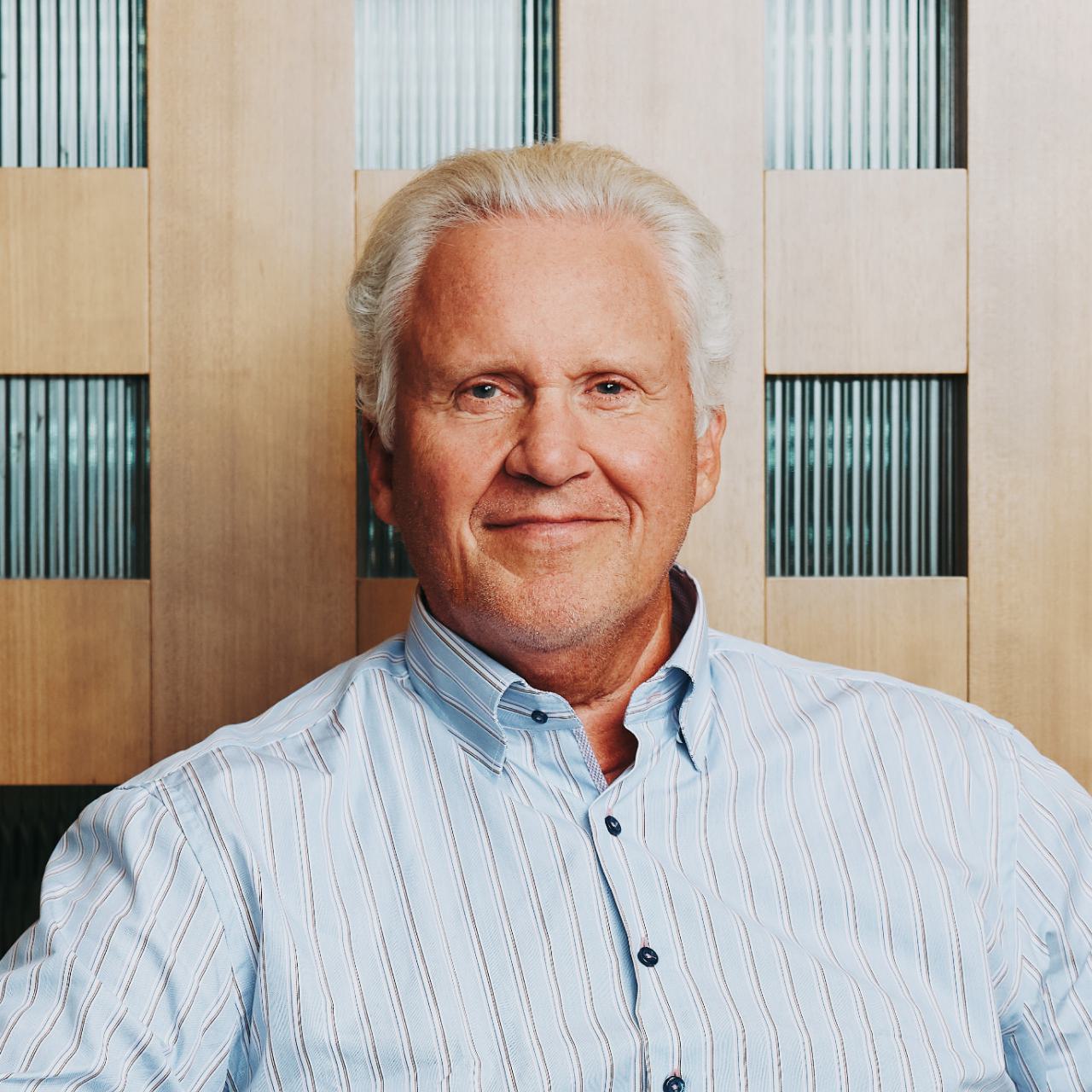 Jeff Immelt
Former CEO of GE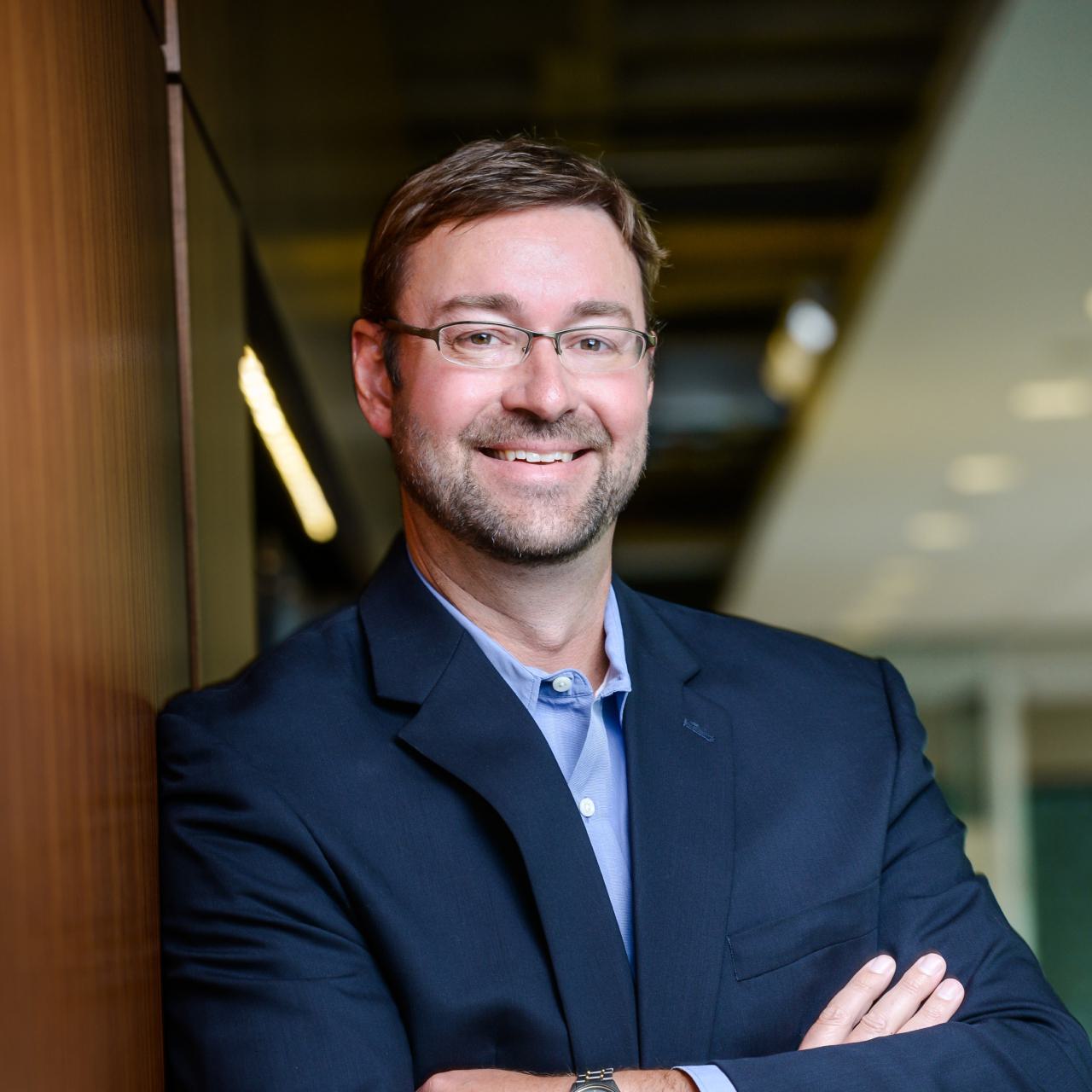 Eric Sellman
Vice President of Heavy Civil at Mortenson