Build a Career

Working at Built
Build Robots that Ship
Our autonomous robots are already in the field working for real customers. Construction offers a more constrained operational domain than on-road vehicles, which lets us move fast.
Get Dirt under Your Nails
Built is based in San Francisco, but its heart is in the wide open spaces where large-scale infrastructure projects live. If you love futuristic technology applied to down-to-earth problems, you'll love Built.
Shape a Trillion Dollar Market
Help us create the twenty-first century tools that are transforming infrastructure, renewables, and housing developments around the world.
Writing code that moves a giant machine to do real work never gets old! I'm still amazed that I get to come into work and do what I love everyday.

Andrew Liang

Co-Founder, Technical Lead & Engineering Manager

Built Robotics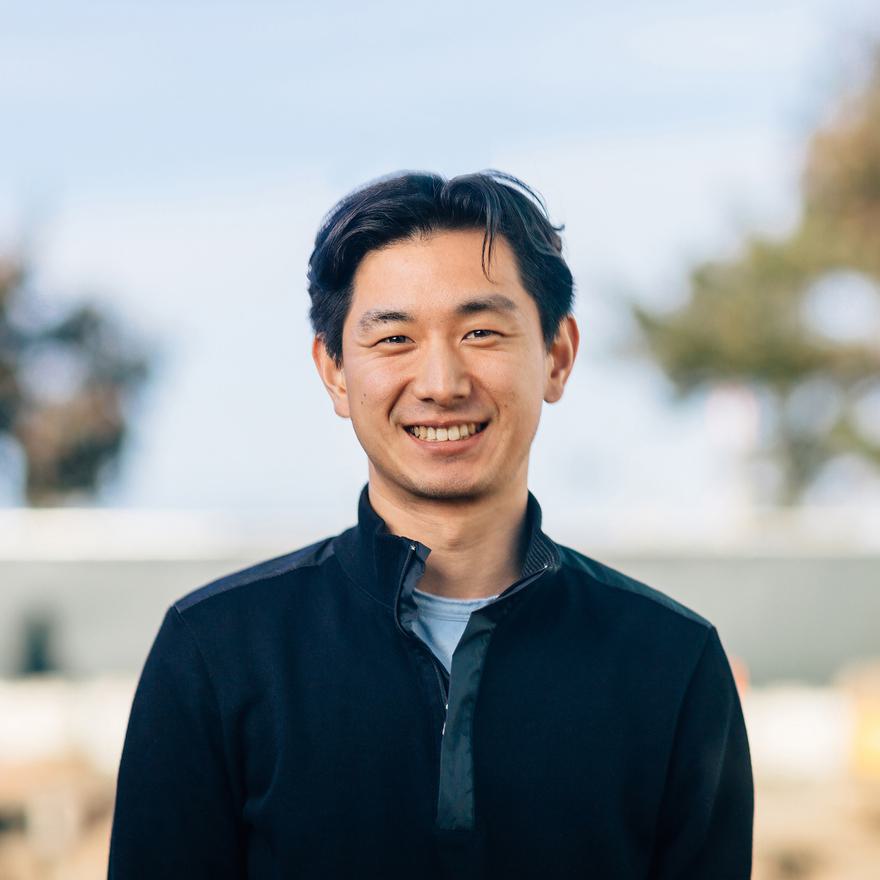 Building Robots Comes with Perks
Competitive Compensation
Every position comes with a competitive base salary and above-market equity.
401(k) with Matching
Built pays all administrative fees and matches 100% of contributions, up to 4% of your annual compensation.
100% Health Coverage
Built covers 100% of premiums for medical, vision, and dental plans, including for spouses, domestic partners, and children.
Paid Holidays & PTO
Take well-deserved time off anytime, anywhere with flexible PTO. The office also closes on most major US holidays.
Wellness Reimbursement
Keep your mental and physical health in check. Built will cover the monthly fees for a gym membership and the Calm app, which provides guided meditation and mindfulness tips.
Lunch & Snacks
Stay fueled with complimentary daily lunches and our fully stocked kitchen of healthy snacks and refreshing beverages.
TSA PreCheck®
We're always on jobsites, which requires us to travel often. TSA PreCheck registration will be fully reimbursed to make your travel experience as seamless as possible.
Steel Toe Boots
Every jobsite requires a good pair of steel toe boots. Select which boots you'd like to purchase, and Built will cover the cost.
Create tools to build the future. Built is something between a robotics lab and a construction company, so we spend a lot of time in the field testing equipment, learning from our customers, and ensuring our technology is safe and effective.
Send Us Your Resume
Can't find the job you're looking for? Email your resume to us at [email protected].