Completed Projects
A Track Record of Success
Around the world, leading construction firms use Built's technology to accelerate critical projects in wind, solar, oil and gas, site preparation, and more.
I see Built Robotics as the next generation of construction technology. Our goal is to utilize this tool to create value for our customers and opportunities for growth at Mortenson.

Eric Sellman

Vice President, Civil Operating Group

Mortenson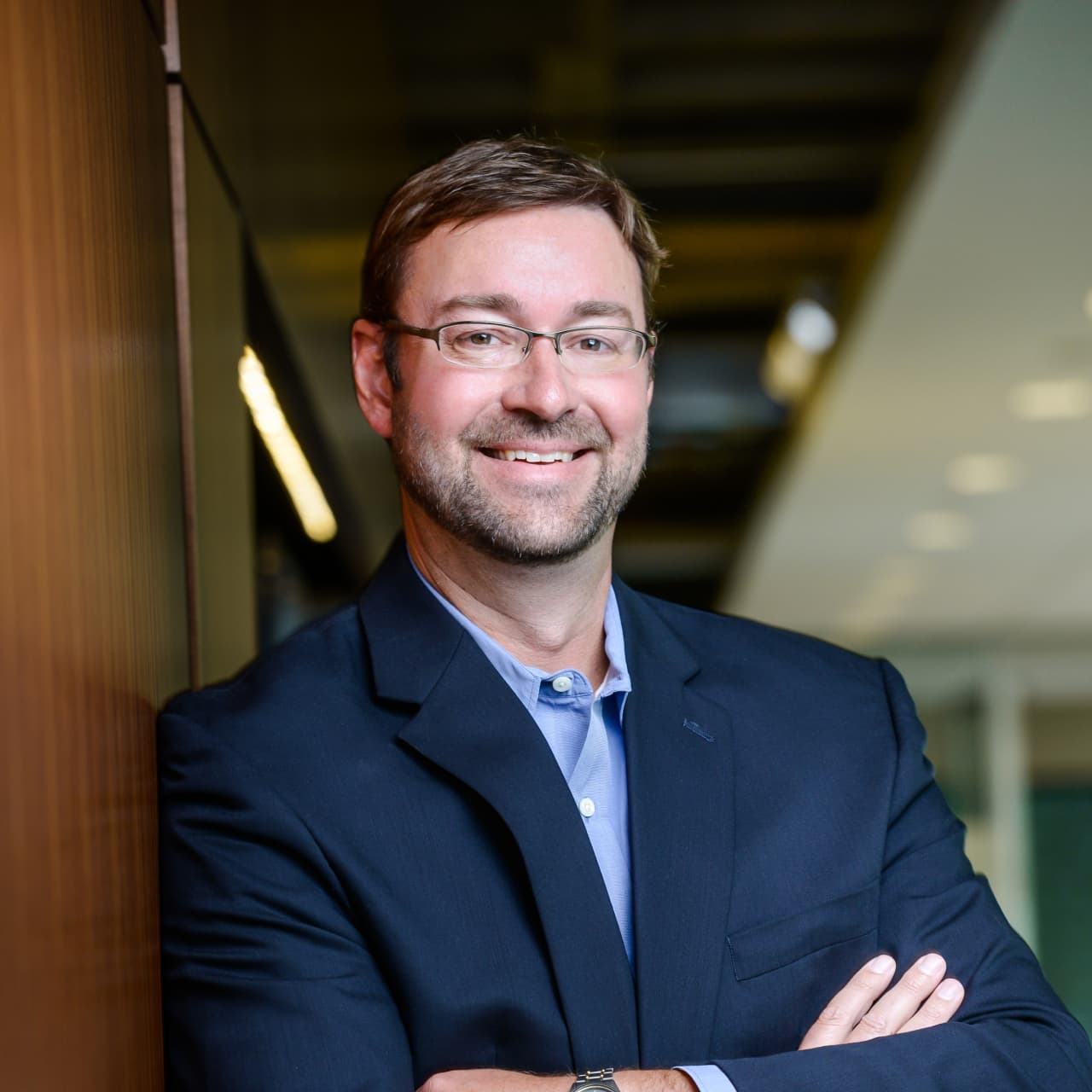 We see autonomous earthmoving equipment as the key to building a new era of construction here in Australia. We see the development of innovative solutions like fully-autonomous excavation as a win for our crews, our company, and importantly, our clients.

Richard Butler

Business Unit Leader

MPC Kinetic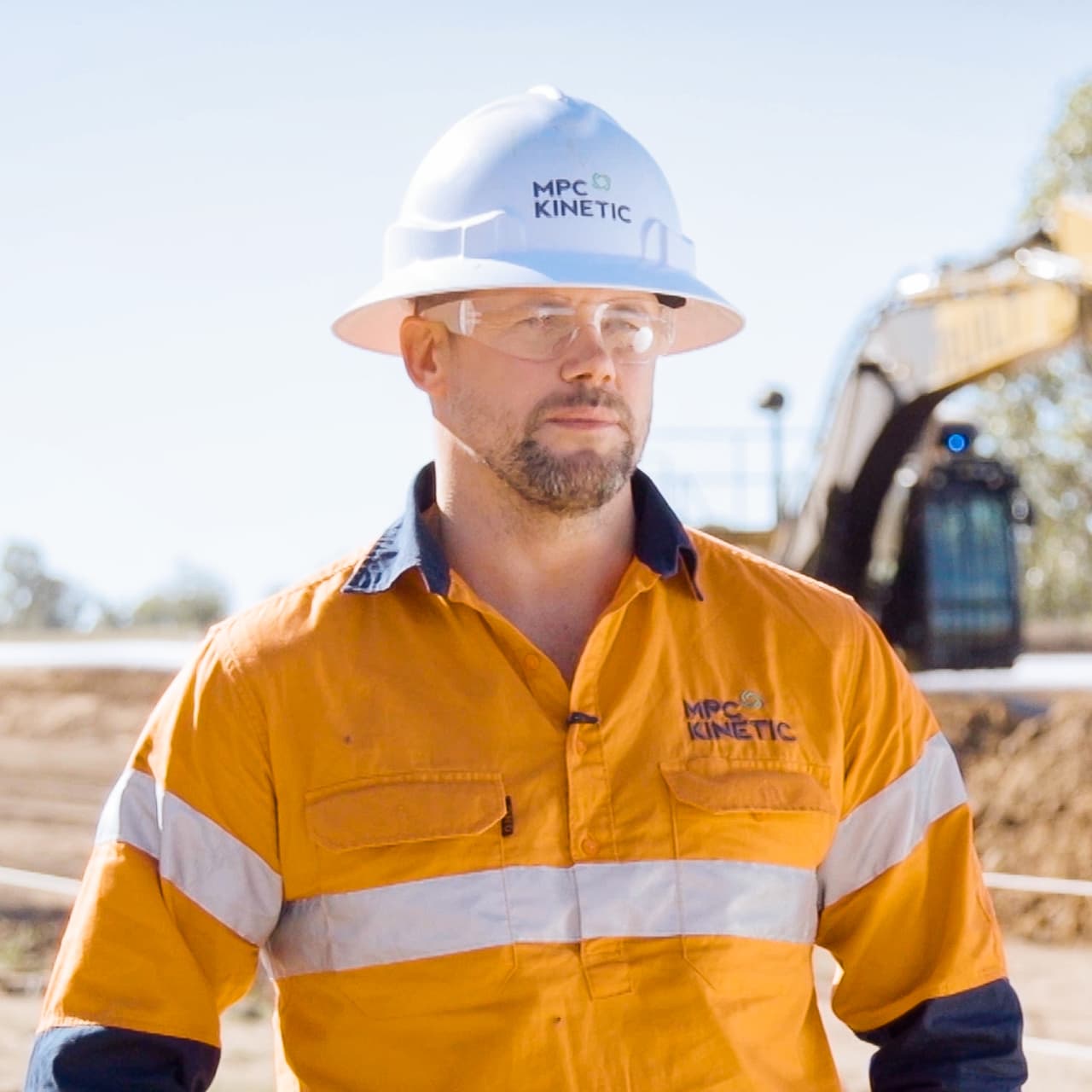 Deploying robots on our project sites makes our crews safer, makes us more efficient, and lets us track our equipment more effectively. Black & Veatch's mission is to be the most rapidly evolving E&C company in the world, and Built Robotics is a part of that goal.

Tyler Parker

Business Optimization Manager, Global Renewable Energy

Black & Veatch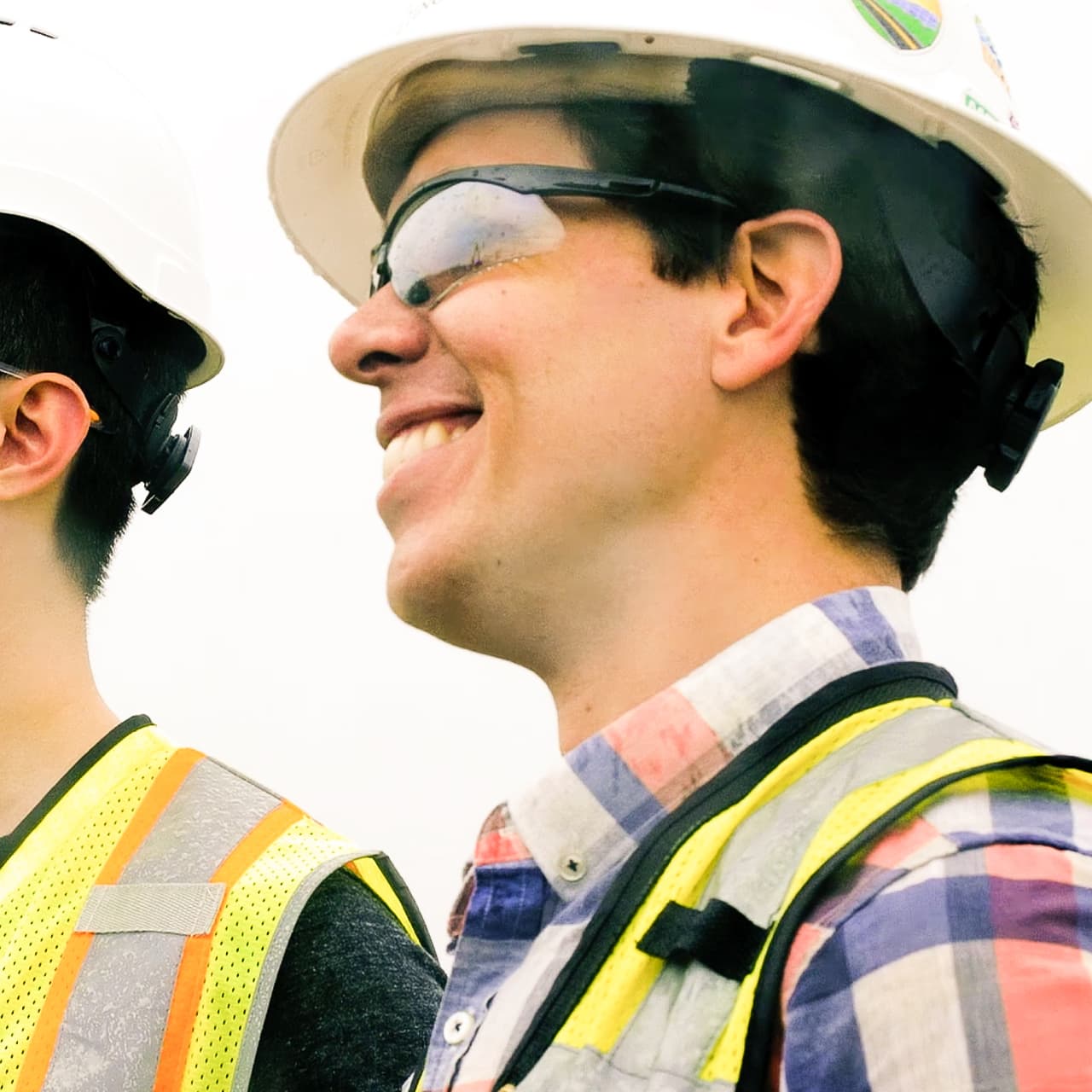 We see it being a force multiplier for our team, where our skilled operators take on the hardest tasks and the autonomous equipment does the more mundane work.

Eric McCosker

Project Manager

Independent Construction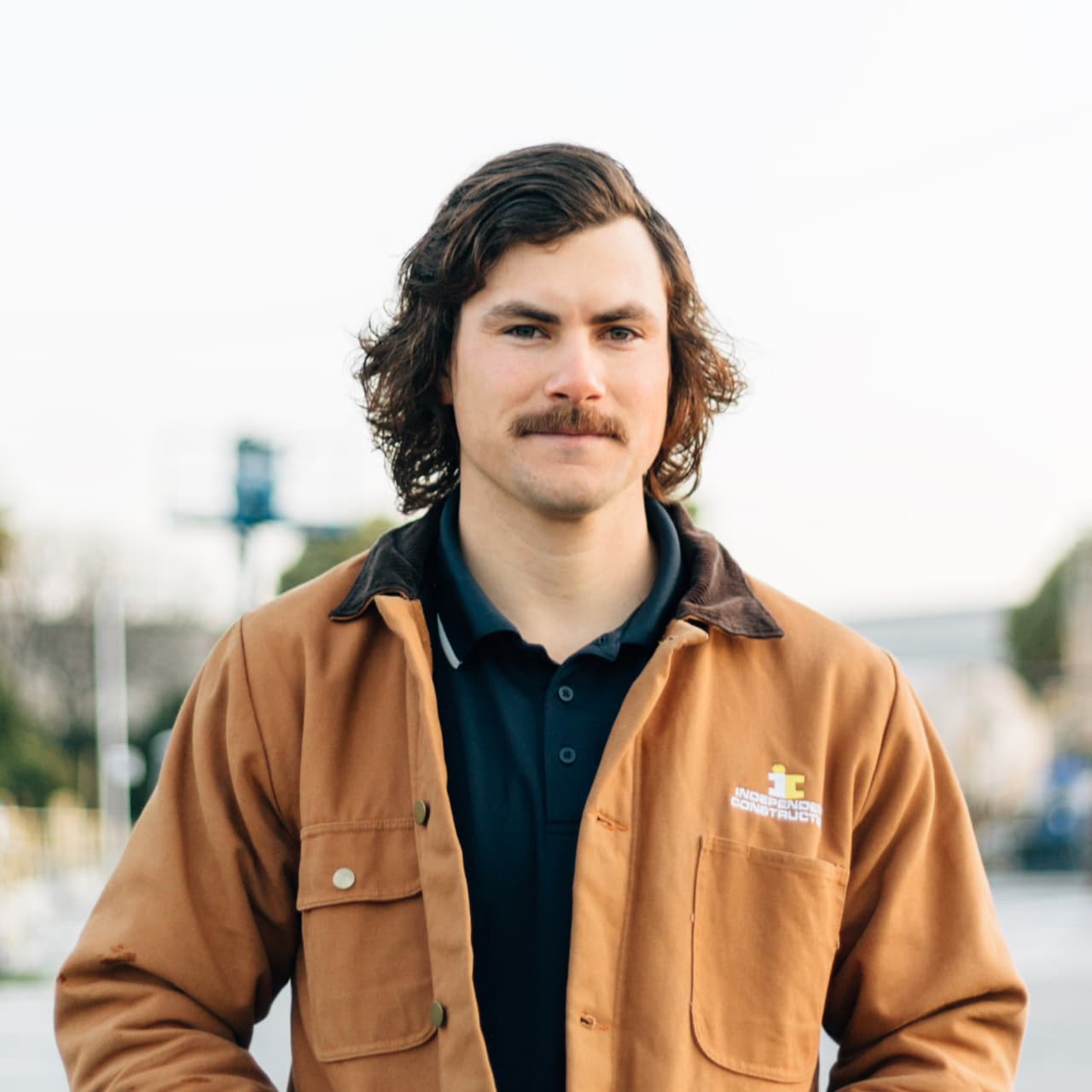 We've seen unmatched interest in autonomy for construction applications, and it's only becoming more important to embrace new tools in the industry. Robotics and autonomous systems help create safer, more productive job sites that will create growth and opportunity for the construction industry that we haven't seen in decades.

Gaurav Kikani

VP of Strategy, Operations, and Finance

Built Robotics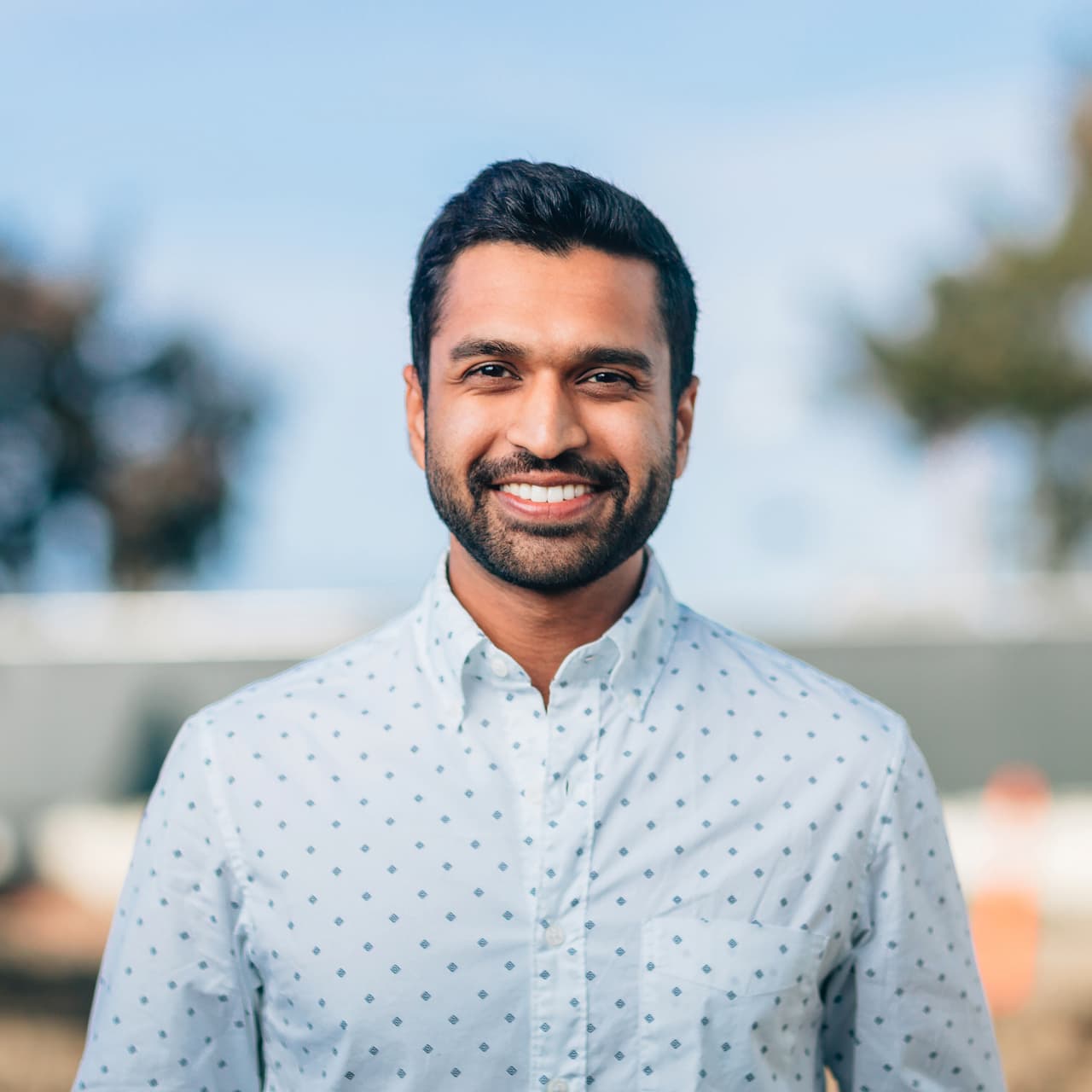 Autonomy Is Ready for Construction
Get in Touch
Maximize productivity and efficiency with the Exosystem and learn about deploying robots on the jobsite.