Solar
Rise and Shine to Savings
With record amounts of utility-scale solar capacity coming online, Built's Exosystem™ is the only fully autonomous trenching solution available today. Reduce expenditures, eliminate rework, and unlock productivity gains with robotics.
Deliver a Premium Product at a Lower Cost
Underground cable installations are cleaner, last longer, and reduce long-term O&M expenditures. Autonomy can help slash excavation costs by 30% and provide you with more competitive positioning on your next bid.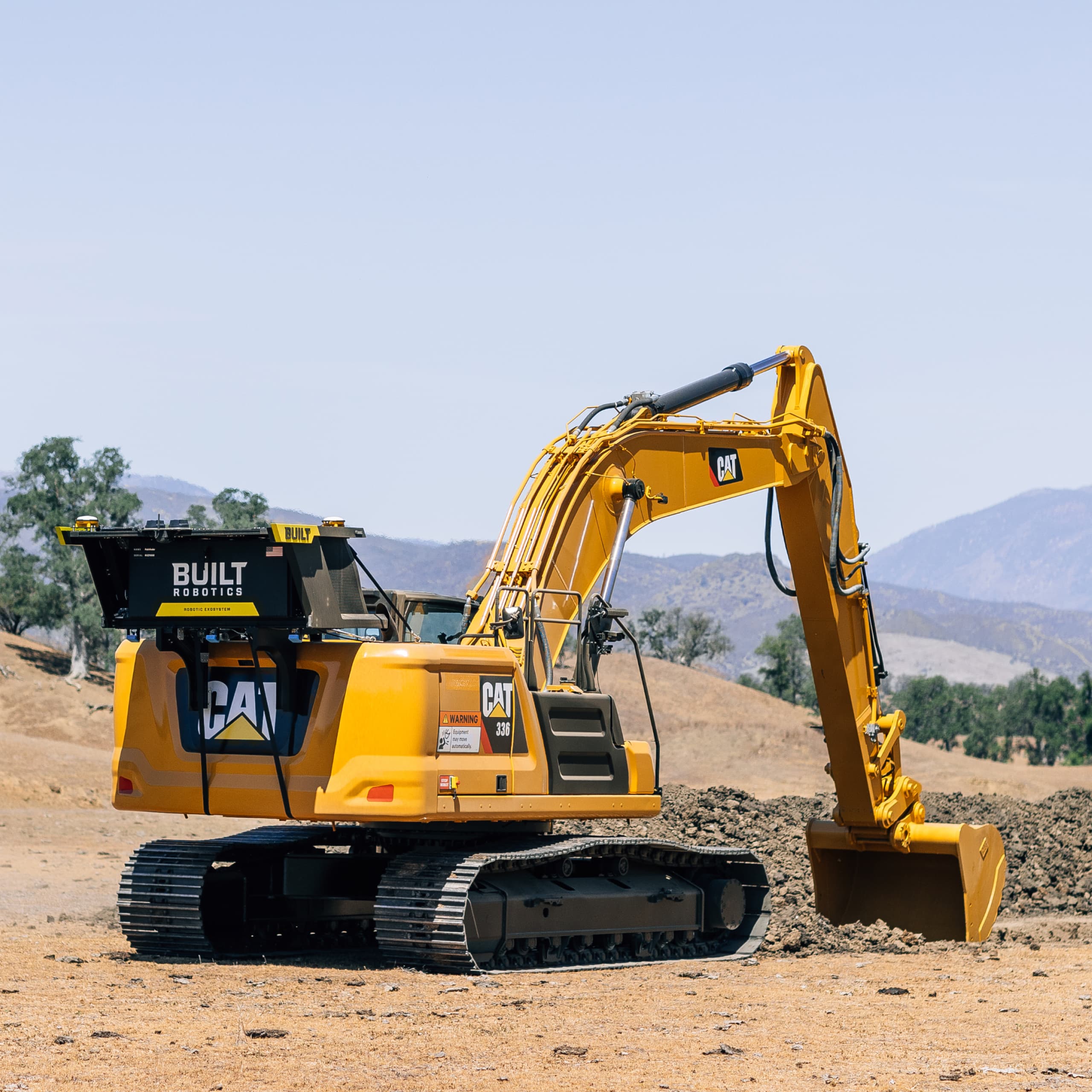 Eliminate Rework
Rework can sink your project. High precision robots mean trench placement and profiles match the plans — every time.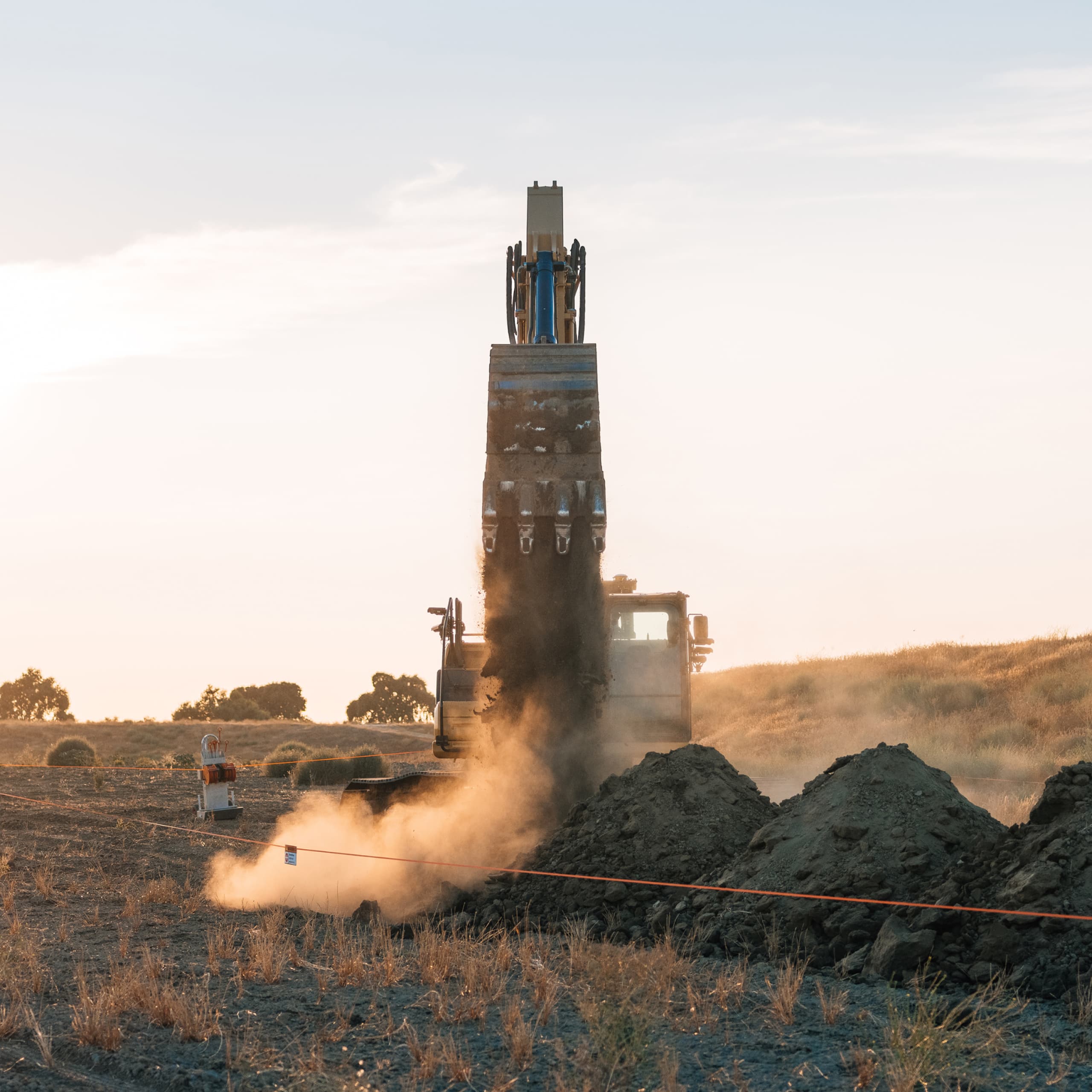 Get Real-Time Updates from the Trenches
Get reliable production data delivered to you with high accuracy. Using robots gets project teams the visibility they need to manage schedules and resources with zero extra effort.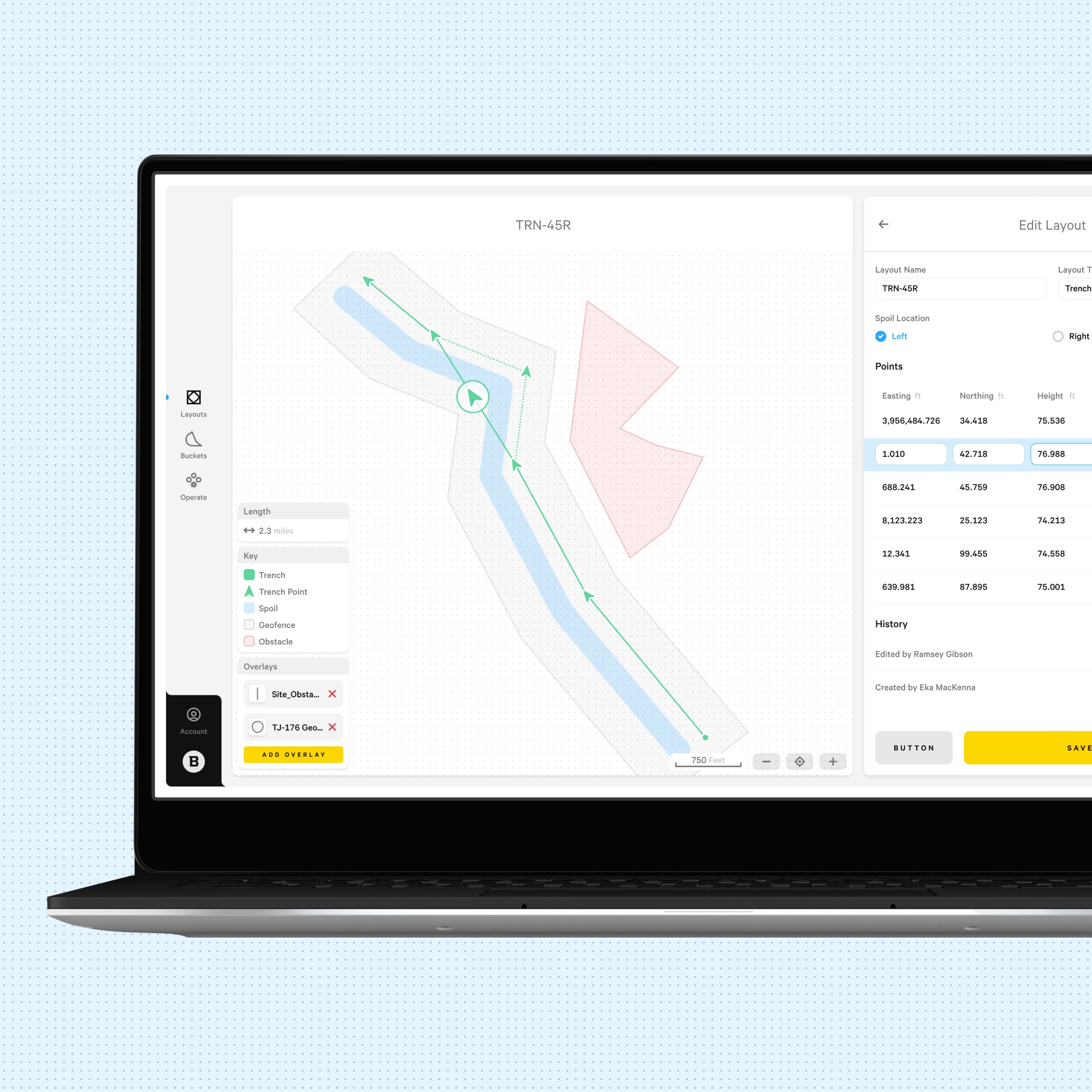 Be Safe. Every Time.
Use state-of-the-art technology to keep your people and assets safe. Built's robots use GPS-based geofences and pedestrian detection to ensure safe operations — without need for additional spotting.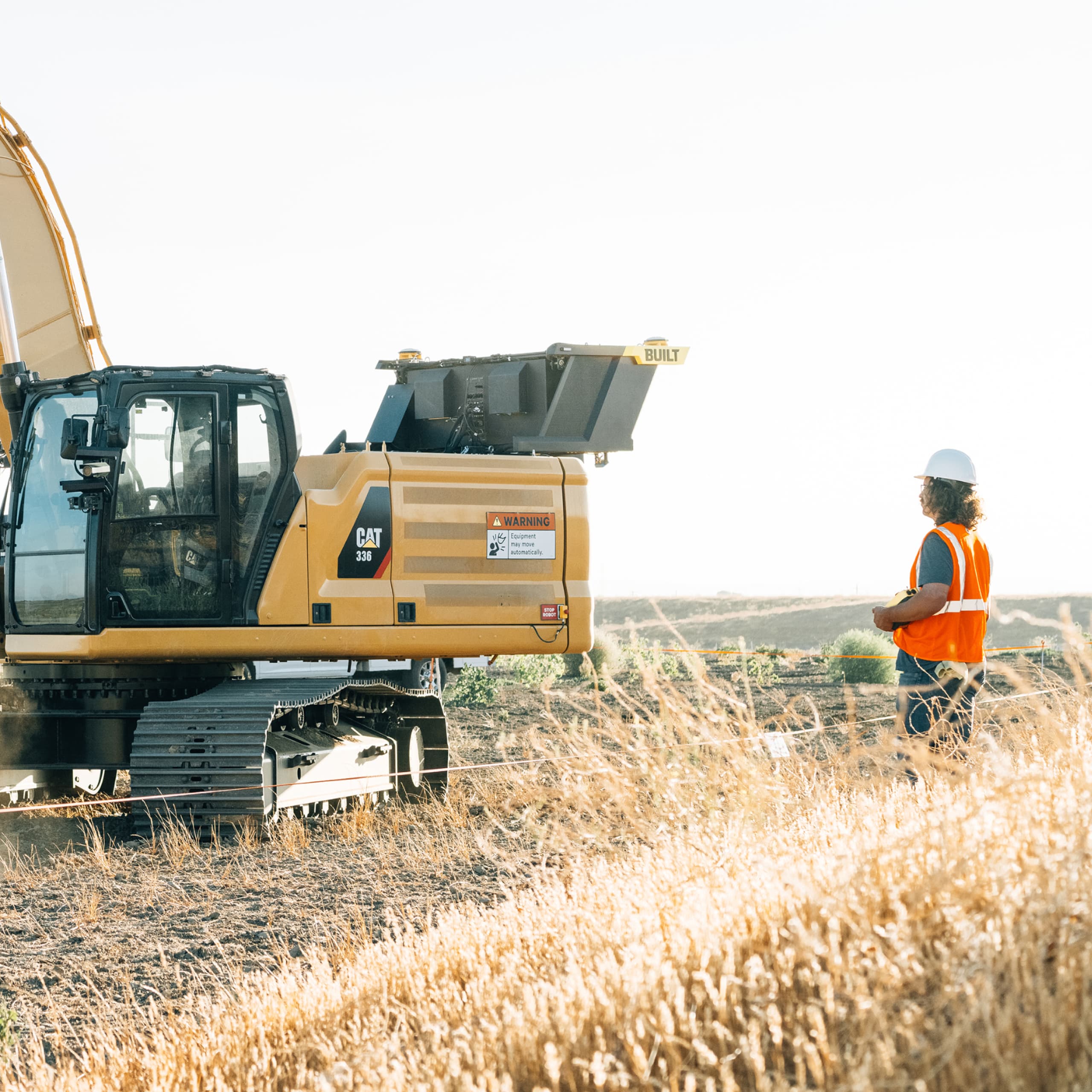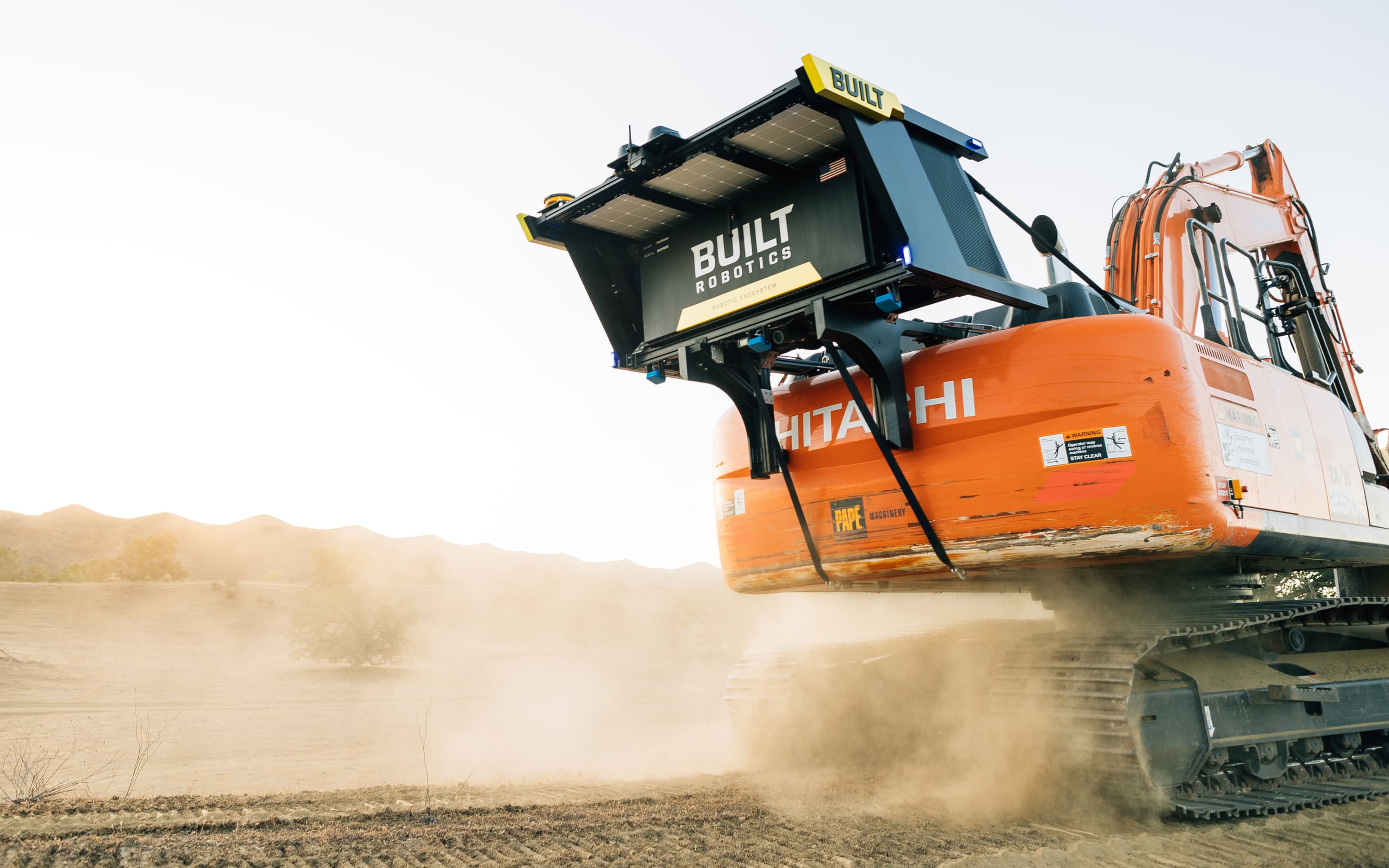 Take Control of Your Schedule
Reduce site congestion and streamline the critical path. Robots are consistent and predictable, so you can be ready for your cable lay and backfill crews.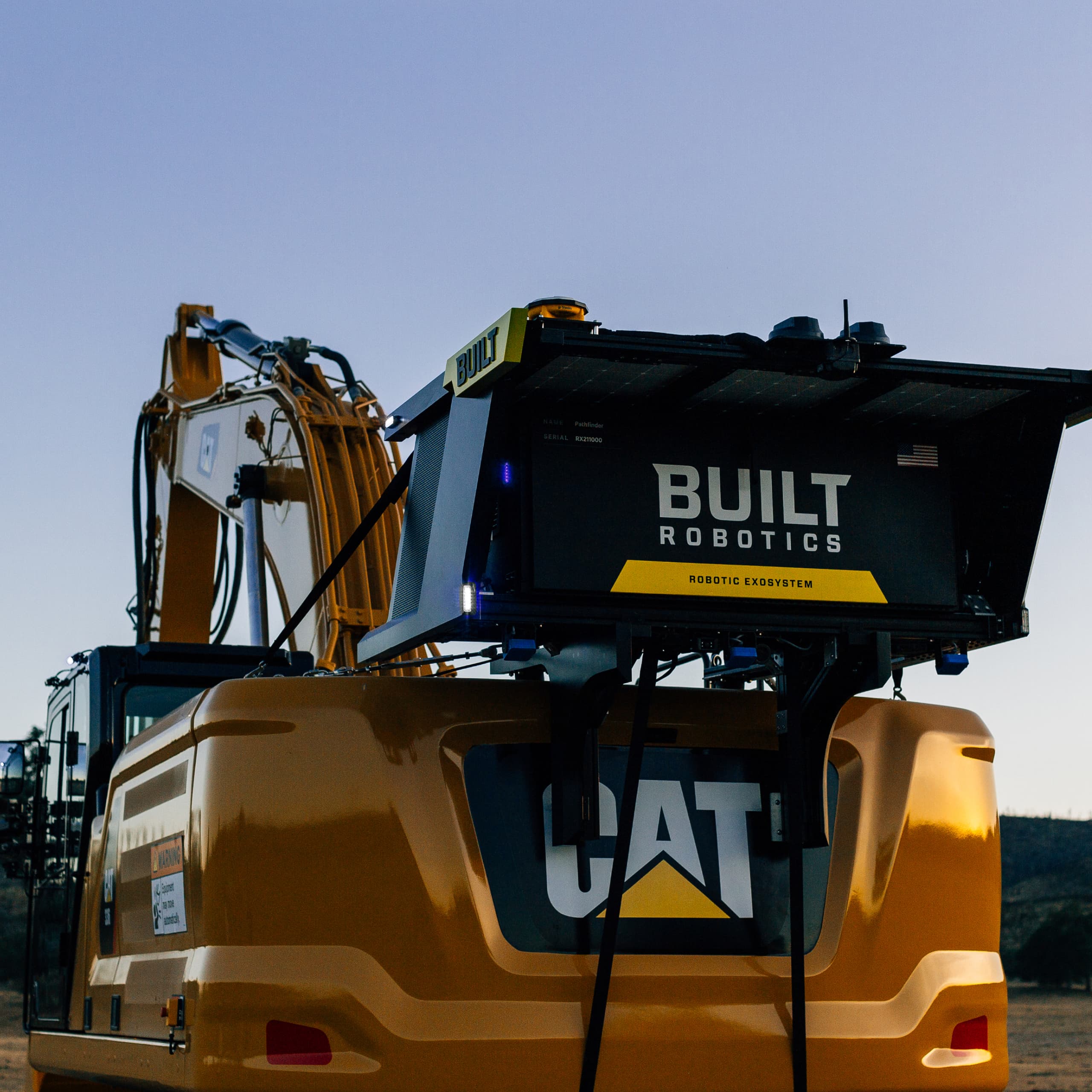 Deploying robots on our project sites makes our crews safer, makes us more efficient, and lets us track our equipment more effectively. Black & Veatch's mission is to be the most rapidly evolving E&C company in the world, and Built Robotics is a part of that goal.

Tyler Parker

Business Optimization Manager, Global Renewable Energy

Black & Veatch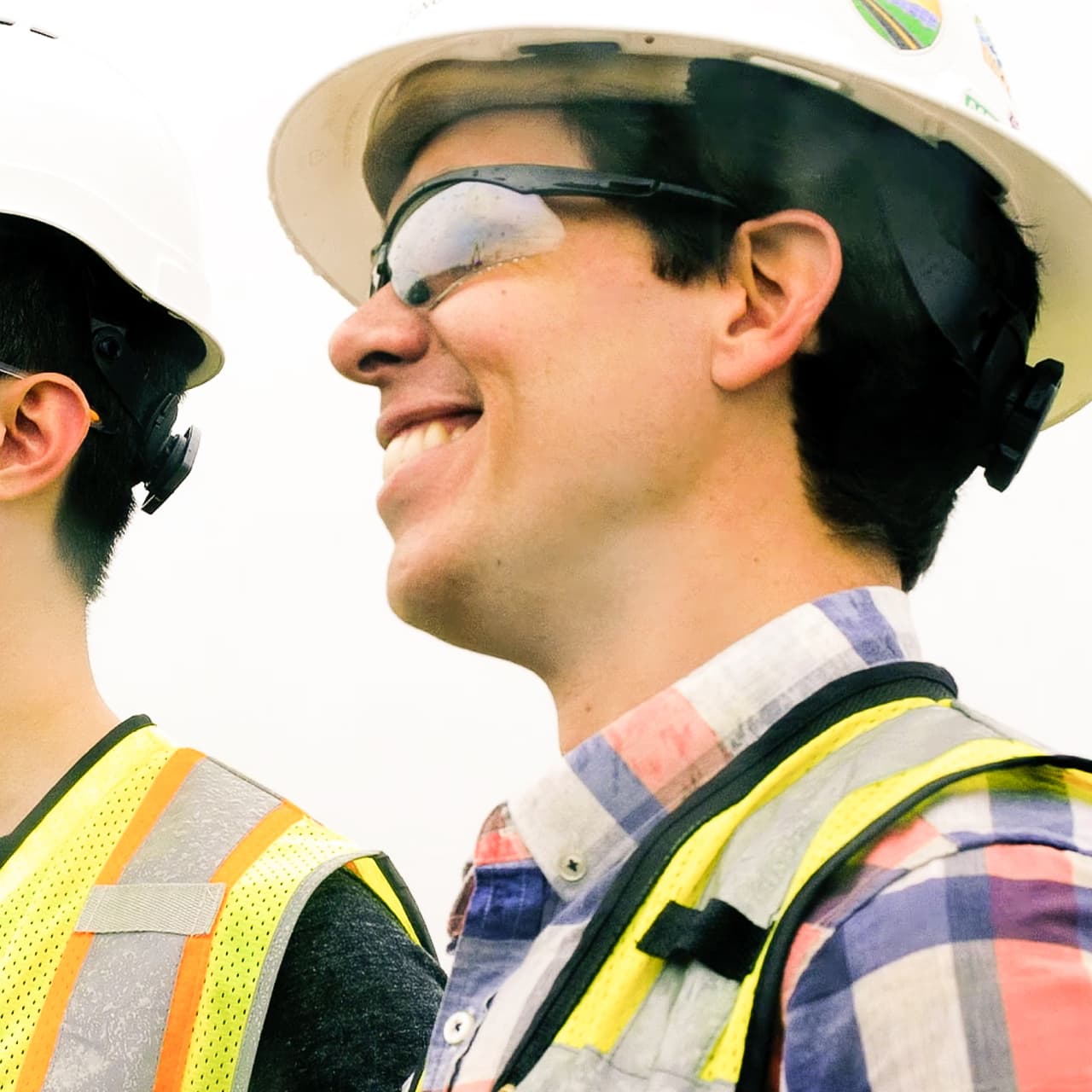 Increase Productivity with Robotics
Get in Touch