Autonomy is revolutionizing construction, but the robot is just one piece of the puzzle. Built has developed simple safety standards and lean best practices to ensure that you can seamlessly integrate a robot into your trenching operation.
Setup & Installation
Day One
Upgrade your excavator.
The
Exosystem™
installs on late-model excavators from leading brands in a matter of hours.
Complimentary shipping to your jobsite
Install hand-in-hand with a Built technician
Preserve manual control and operation
Comprehensive training and ongoing support
Fully reversible installation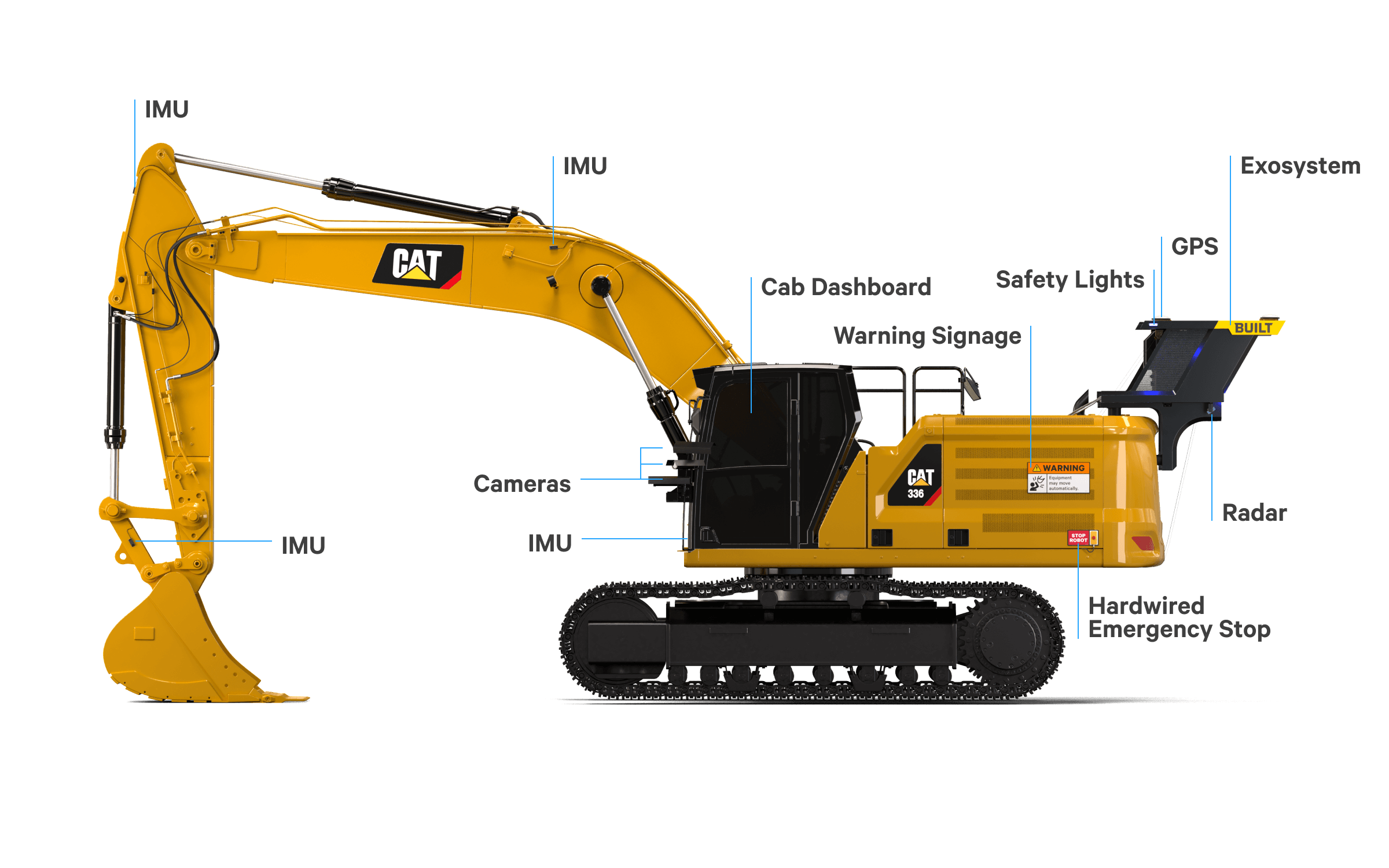 Deployment
Daily Operation
Set up, launch, and walk away.
First pre-start setup and checks, then upload your work specification and the robot is ready to dig. Once it gets going, you can move on to other tasks and check progress throughout the day through
Everest™
.
Built has developed an impressive system that is setting the stage for the future of construction activities. While we are at the early stages of deploying the solution, our pilot project was completed safely and has opened the door to a future of man and machine working side by side.

Matthew Hadsell

Principal Engineer, Innovation

Blattner Energy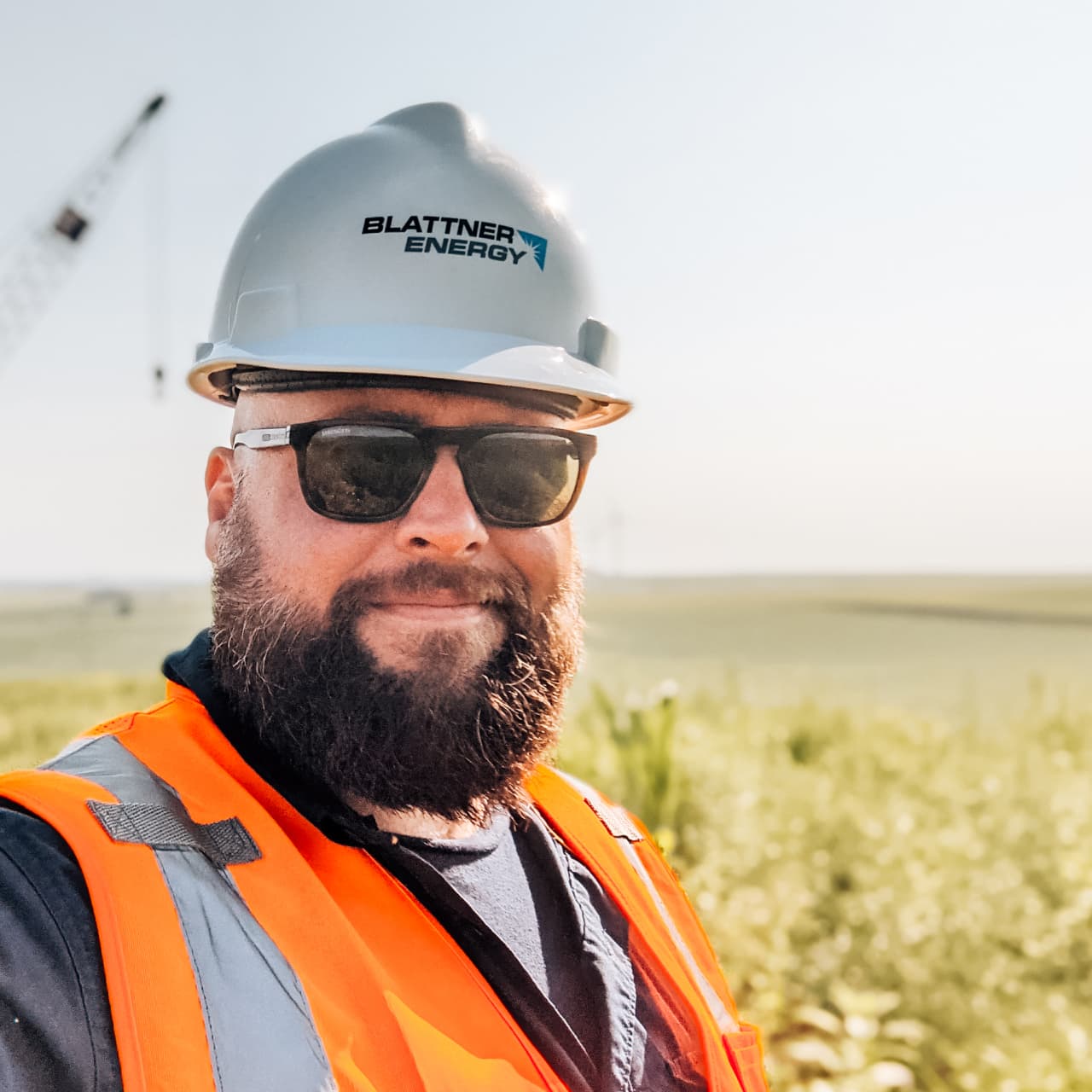 Autonomy Is Ready for Construction
Get in Touch
With the right tools from Built, adding autonomous capabilities has never been easier.